Boy Problems creator's beginner-friendly RPG Tales' End sparks memory and conversation
"Very mechanics light and focused on storytelling."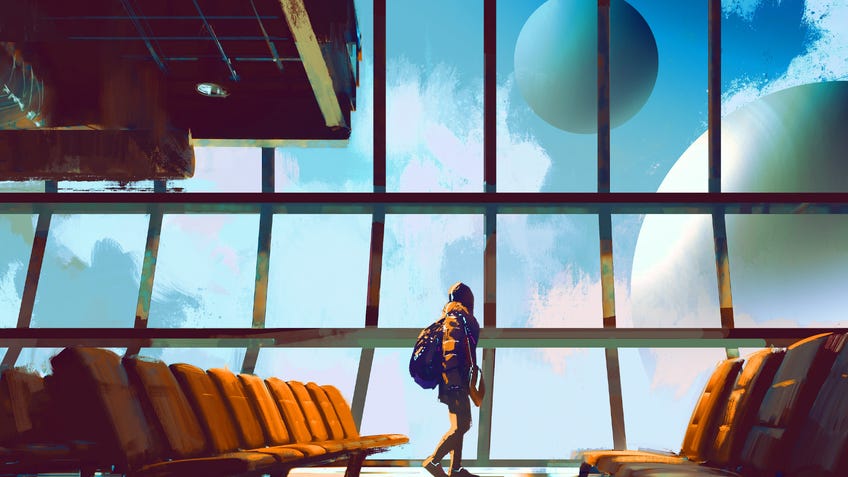 Reminisce on past journeys in Tales' End, a new roleplaying game from the creator of Carly Rae Jepsen RPG Boy Problems and Control-inspired In Case of an Emergency, Colin Cummings.
Tales' End is a tabletop roleplaying game that imagines a scenario where the players are recounting the stories behind a recent journey. An improvisational game - meaning that players are encouraged to devise the narrative as they go - Tales' End is focused on remembering the events of the past and how they led up to this final moment.
These vignettes can be told by a group of travellers or a lone wanderer - as the RPG also has a solo game mode - and is capable of supporting a variety of genres. Tales' End is a GM-less roleplaying game, which means that players all work together to tell the entire story rather than have a single player take the role of narrator.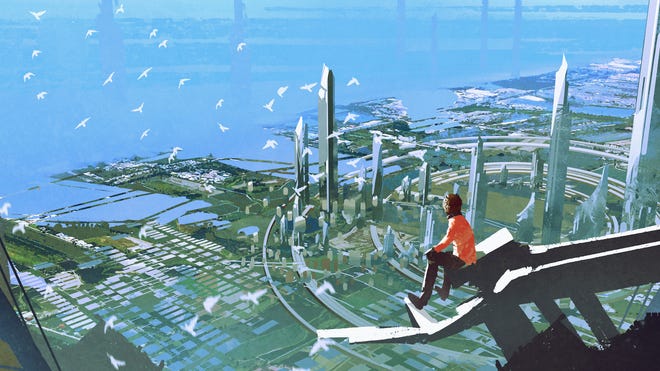 The rules-light RPG is designed to provide an accessible entry point for inexperienced players, with very few mechanics and a system of prompts to help players tell the tale they want.
"[Tales' End] is very mechanics light and focused on storytelling and improvisation. I hope that it can help those new players who might feel intimidated getting into tabletop," said Cummings.
Before Tales' End, Cummings created Carly Rae Jepsen-inspired RPGs Boy Problems - which we played for EGX Rezzed earlier this year - and Black Heart. Cummings also designed In Case of an Emergency, a roleplaying game released earlier this year that takes strong cues from the unsettling video game Control.
Tales' End has been published by Cummings' studio Boy Problems Productions and is available to download now for $5 (£3) from Itch.io.