The One Ring 2E becomes highest-funded tabletop RPG on Kickstarter
Raising nearly £1.5 million.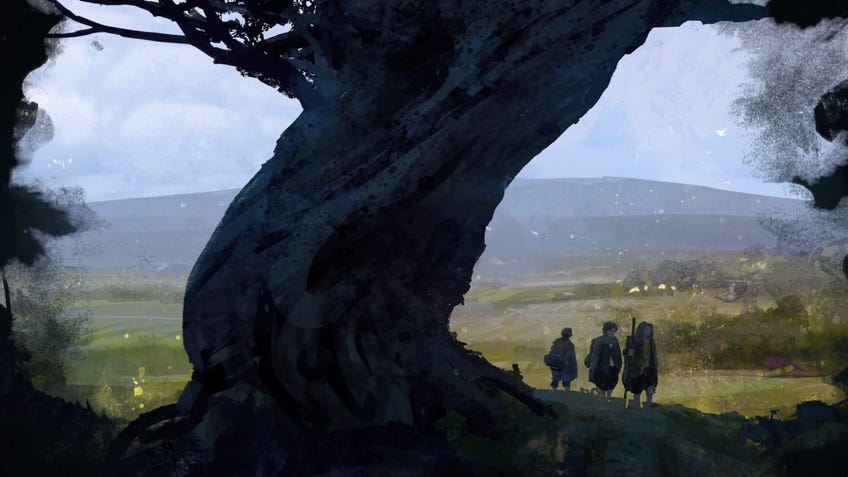 The Kickstarter campaign for The One Ring Roleplaying Game: Second Edition closed on March 4th having raised SEK 17,070,638, which converts to roughly £1,449,084 - making it the most-funded tabletop RPG setting on the crowdfunding platform to date.
It's rare to see a non-board game title crack into the highest echelons of funding. Kickstarter is well-known for hosting mega-successful campaigns for boxed games, such as Frosthaven, the wintry followup to expansive fantasy romp Gloomhaven, and Exploding Kittens, the irreverent card game from Oatmeal cartoonist Matthew Inman.
Plenty of tabletop RPGs rely on Kickstarter to successfully raise funds for writing, art and production costs but normally don't lean into the marketing and ever-expanding stretch goal enticements seen in the campaigns that manage to raise six or even seven-figure sums. The only other comparable titles are two Dungeons & Dragons 5E supplements created by Matt Colville of MCDM Productions - both Strongholds & Followers and Kingdoms & Followers managed to raise over $1,000,000.
An update to the 2011 edition published by Cubicle 7, The One Ring RPG 2E advertises improvements to the original without losing the heart and reverence for author JRR Tolkein's source material that garnered acclaim and loyal fans. Free League developer and project lead Martin Takaichi told Dicebreaker last year that the core system will remain the same - the team will use developed resources from Cubicle 7's own cancelled follow-up, along with introducing a journey system to provide open-world play while exploring Middle-earth.
The setting will take place about 20 years after the first edition of The One Ring and focus on the Eriador region. Adventurers can expect to visit classic locations from the fantasy trilogy, such as The Shire, as they experience the last wisps of the world's Third Age.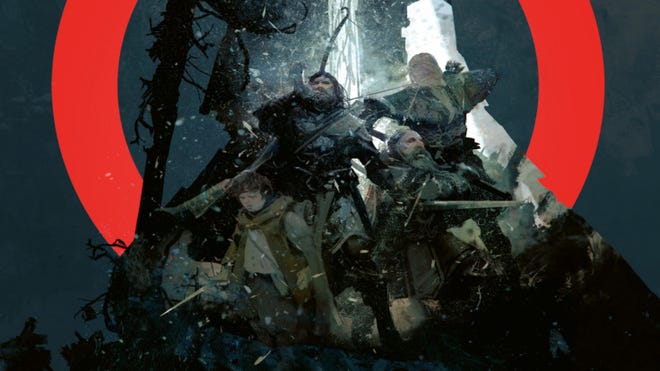 Publisher Free League is known for bringing several roleplaying worlds to the table, including the post-apocalyptic Mutant: Year Zero, fellow fantasy setting Symbaroum and the currently popular doom-metal inspired Mörk Borg.
The One Ring RPG 2E is currently slated for retail in November of this year. Campaign stretch goals provided the all-so-important addition of Tom Bombadil and Goldberry as NPCs, along with a solo roleplaying mode designed in collaboration with Shawn Tomkin (Ironsworn) and Matt Click (The Mecha Hack).