Dead of Winter co-creator is working on a new horror board game that's "actually scary"
"Just pay attention to There Will Be Ghosts."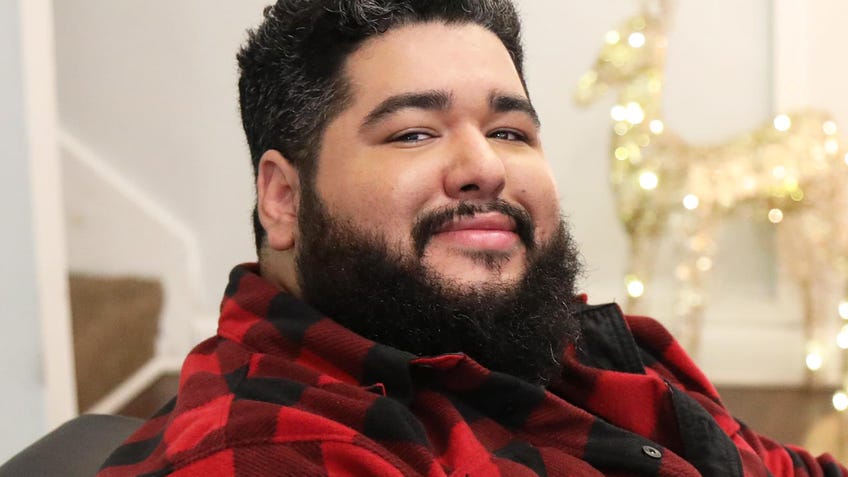 Dead of Winter co-designer Isaac Vega is making a new horror board game to be published by the studio he recently co-founded, Rose Gauntlet Entertainment.
Vega and fellow co-founder Lindsey Rode confirmed to Dicebreaker that an upcoming board game with a strong horror theme is currently in the works at Rose Gauntlet. Originally announced under the codename of There Will Be Ghosts as part of Rose Gauntlet's launch, the horror title is being designed by Vega, who has ambitions to make it a genuinely frightening tabletop experience.
"It's funny," said Vega, "because this has been an eternal conversation between Lindsey and I - how do we make a board game actually scary?"
According to Rode, Vega has been looking for inspiration for There Will Be Ghosts in various places, including some that have induced fear in the designer himself. "He [Isaac] is the biggest scaredy cat ever," teased Rode, "I think it's actually why he's so good at it, because he's really tuned in on what scares the crap out of people."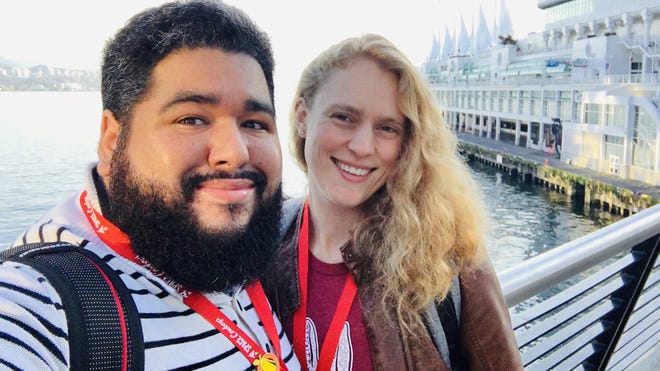 Neither Rode or Vega revealed any further details about the horror game, but Rode hinted that the game will be aiming to frighten its players.
"If you're like 'I really wish that Isaac would be forced to go in a really dark direction where he has to scare the crap out of himself for everybody else', then there is one of those codename games [There Will Be Ghosts] that does that," said Rode. Vega then added: "Just pay attention to There Will Be Ghosts."
Vega co-created Dead of Winter with Jonathan Gilmour in 2014, before leaving publisher Plaid Hat Games in 2020 to form Rose Gauntlet. In Dead of Winter, two to five players become survivors of a zombie outbreak and must survive both the harsh cold of the darker months and the hungry mouths of the undead. Despite mostly being a co-op board game, Dead of Winter also features a traitor mechanic where one of the potential secret objectives a player can hold will force them to turn on their allies and sow chaos.
When asked whether Rose Gauntlet was likely to publish another board game like Dead of Winter, Vega would not confirm if he had plans to release something similar in the near future. "I can't necessarily say that Dead of Winter 2 is on the horizon [...] but I'm not saying that's never going to be the case. I wholeheartedly don't know. Maybe," he said.
Rose Gauntlet Entertainment was founded earlier this year, with Vega and Rode forming the studio with the intention of creating a "place of love, laughter, warmth and inclusion". Alongside the announcement of the studio was the reveal of several tabletop titles coming from Rose Gauntlet, including Keystone: North America - a board game about the conservation of important animal species that's set to launch on Kickstarter on May 18th. Other confirmed titles include a roleplaying game called Life After Dungeon and Vega's first video game project, Gone to Gaia.
A final title and release date for There Will Be Ghosts are yet to be confirmed.