Eighties tabletop RPG Twilight: 2000 is returning with its first new edition in 12 years
World War Freed.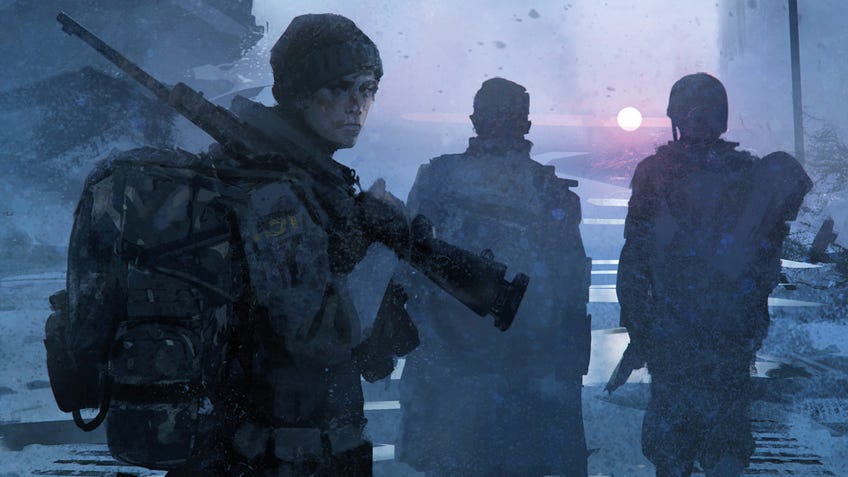 A fourth edition of post-World War III tabletop RPG Twilight: 2000 is releasing next year, the first major update for the '80s roleplaying game in over a decade.
Originally released in 1984, Twilight: 2000 takes place in what remains of Poland after a Third World War during an alternate-history Cold War between the US and USSR. Players' characters can be soldiers or everyday civilians, struggling to survive in the aftermath of the conflict and pursue their own goals, from simply journeying home to uncovering Operation Reset in the roleplaying game's core campaign.
After seeing a second edition in 1990, followed by a minor '2.2' update in the mid-nineties, Twilight: 2000 lay dormant until 2008, when it was rebooted in a third edition of the tabletop RPG as Twilight: 2013, which advanced the setting forward from its original turn of the millennium period. Following the closure of Twilight: 2013 studio 93 Games in 2010, the tabletop RPG remained stagnant for a decade.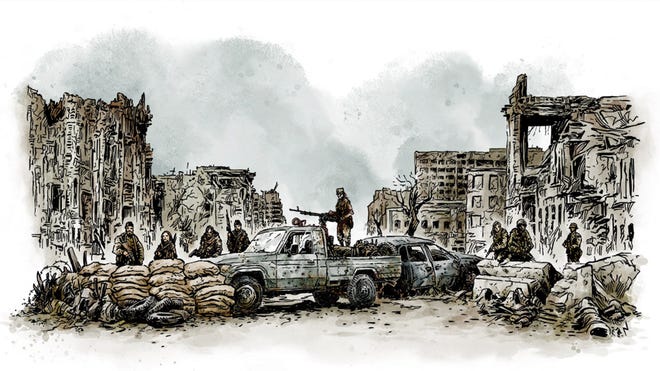 Alien: The Roleplaying Game, Tales from the Loop and Forbidden Lands studio Free League has now announced that it will publish the fourth edition of Twilight: 2000 - the first big release for the RPG in 12 years - next year.
The upcoming tabletop RPG takes Twilight: 2000 back to its original turn of the millennium timeframe, introducing a new Swedish setting alongside the Polish backdrop. Rules for creating scenarios and campaigns in any region of the globe will be included, with the game's lore detailing a world "where the Moscow Coup of 1991 succeeded and the Soviet Union never collapsed".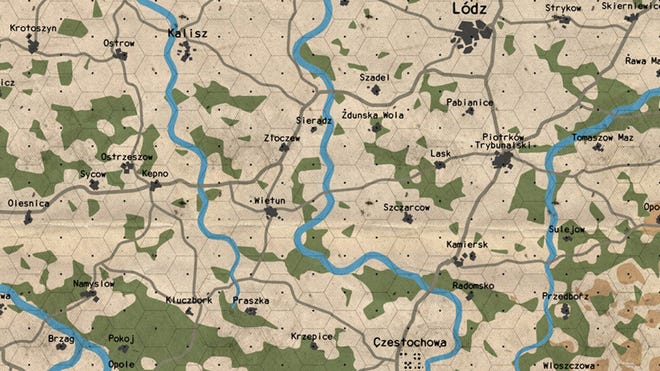 The new Twilight: 2000's gameplay will be built on the Year Zero Engine rules and 'hexcrawling' system used by Free League in the Mutant: Year Zero series, Alien: The RPG and fantasy tabletop RPG Forbidden Lands, with the studio saying the system will be "heavily adapted to fit Twilight: 2000 and its focus on gear and gritty realism".
Twilight: 2000's fourth edition will launch with a boxed set allowing players to explore the post-WWIII setting as an open-world sandbox, Free League said. The upcoming tabletop RPG will be crowdfunded on Kickstarter this August, ahead of a planned release in early 2021.