Altered Carbon's brutal Fightdrome is becoming a card game series
First game set in Panama Rose arena, with more to follow.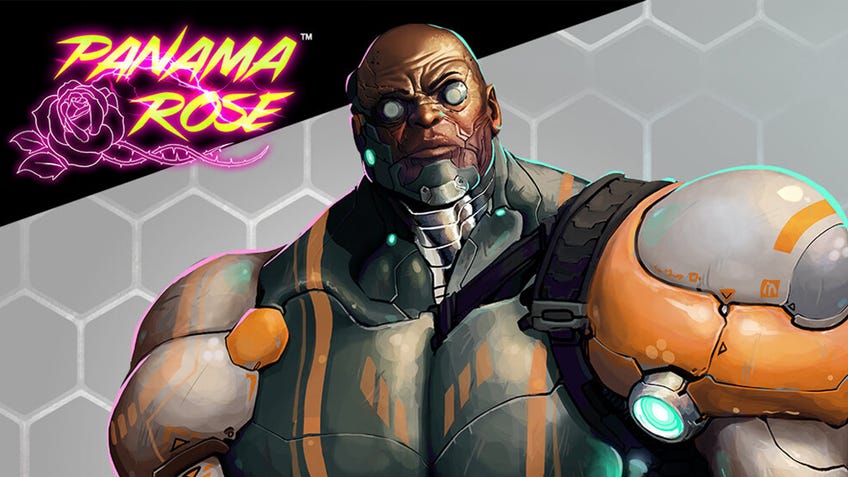 A new card game set in the violent Fightdrome of sci-fi series Altered Carbon is releasing later this year.
The Fightdrome is an arena where sleeves - Altered Carbon's interchangeable physical bodies, into which the digital consciousness of a 'stack' is inserted - do battle in front of an audience. The seedy fight club appears in both Richard Morgan's original books and the Netflix series they inspired.
Upcoming game Altered Carbon: Fightdrome will turn the one-on-one fights into a two-player card game set in the Panama Rose arena, seen in the series' first season.
Described in its announcement as "a fast-paced combat card game", Fightdrome sees the players take control of a combatant represented by a unique set of cards. The deck can be customised depending on the combination of sleeve and stack. Few concrete gameplay details have been revealed, with players trying to "outwit your opponents to get in the killing blow".
The game can either be played as a single bout, with the players competing to be the last person holding cards, or across multiple rounds, with the victor decided by a set number of fame points.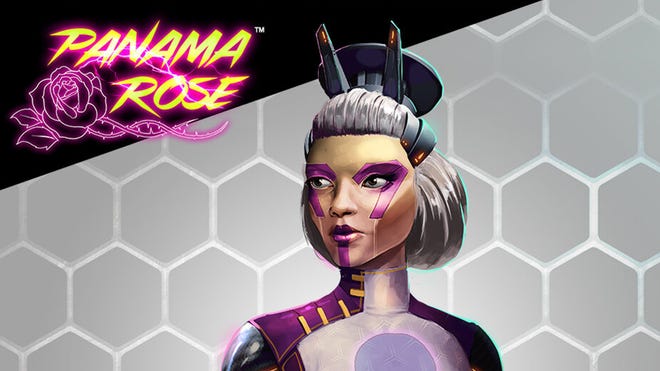 Fightdrome is the first in a planned series of games based on Altered Carbon from Warcradle Studios, with future instalments said to explore different arenas beyond the Panama Rose. The game has reportedly been in the works "for some time" and will be released later in 2020.
Warcradle recently announced that it will release a card adaptation of sci-fi movie Flash Gordon, as well as its previously revealed adaptation of the Bill and Ted film series.
A tabletop RPG set in the world of Altered Carbon was funded on Kickstarter in 2019, and is due for release later this year.