Secret mission party game Don't Get Got is getting a Shut Up & Sit Down edition
The perfect pear.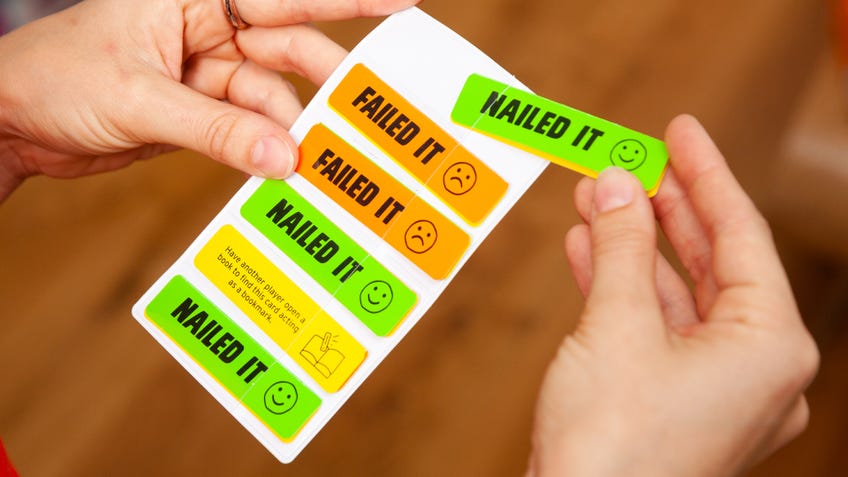 Prank-pulling party game Don't Get Got is getting a new standalone expansion written by board game influencers Shut Up & Sit Down.
Released in 2018 by party game studio Big Potato, Don't Get Got sees a group of up to ten people racing to complete a series of secret missions over the course of hours, days or even weeks.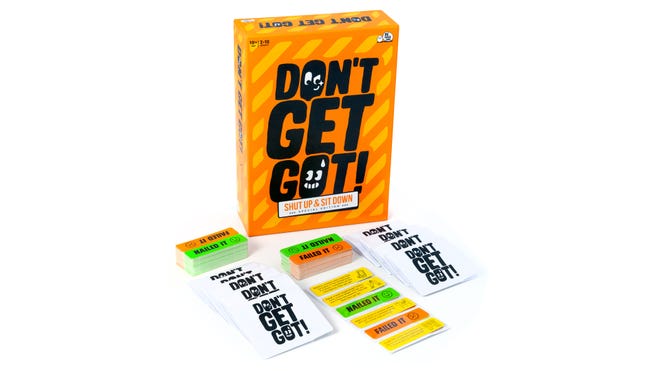 Each player has a wallet with six random activities - one of which is always to successfully get someone to respond "What?" when asked "Guess what?" - and needs to pull off three before anyone else without being called out on their attempts, which results in a failed task.
The Shut Up & Sit Down edition - which can be played by itself, or mixed in with the original game as an expansion - includes 120 new missions written by the board game YouTubers.
The set can be had for £20/$20 during its current Kickstarter campaign and is expected to arrive with backers next April. The crowdfunding campaign runs until November 15th, with stretch goals to be announced as they're unlocked.
Big Potato previously released a free Working From Home edition of Don't Get Got, which featured missions designed to be completed during the ongoing coronavirus lockdown. The print-and-play game featured pranks that could be pulled off during Zoom meetings and video calls, such as tricking players into saying certain phrases or perform specific actions.