Upcoming Dungeons & Dragons film will reportedly star Chris Pine
Wonder Woman and Star Trek actor in talks for RPG's cinematic reboot.
Chris Pine, the Hollywood actor known for his roles in Wonder Woman and the Star Trek reboot, is in negotiations to star in the new Dungeons & Dragons film.
According to Variety, the actor is in talks with studios Paramount and eOne - two of the companies behind the latest effort to adapt the tabletop roleplaying game for the big screen - to take a leading role in the upcoming movie. There have been no details released regarding Pine's character in the film.
Initially announced in 2015, the new Dungeons & Dragons film was originally in the hands of Warner Bros, with Ansel Elgort - of Baby Driver and Ready Player One - being tipped for the starring role. However, after a series of legal disputes, the rights for the film franchise were eventually obtained by Paramount, which also acquired the licence to create films based on all the other brands owned by Hasbro and, subsequently, Wizards of the Coast - the publisher behind D&D and Magic: The Gathering.
Directing and writing the motion picture will be Jonathan Goldstein and John Francis Daley, who previously worked together on the tabletop-themed comedy Game Night, starring Rachel McAdams and Jason Bateman. Earlier this year, it was announced that Jeremy Latcham - the producer behind several Marvel films such as Spider-Man: Homecoming and Guardians of the Galaxy - would be producing the movie.
The announcement that Pine could be joining the production comes around the 20th anniversary of the release of the original Dungeons & Dragons film adaptation. Starring Jeremy Irons, Justin Whalin, Marlon Wayans and Thora Birch, the first movie based on D&D garnered poor reviews at launch after going through a torrid development mired by misfortune.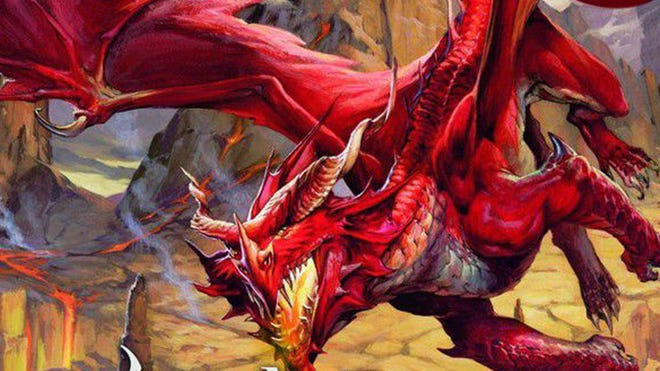 Last October, Hasbro revealed that a Dungeons & Dragons television series is currently in the early stages of development. CEO Brian Goldner commented during a quarterly investor call that Entertainment One - a studio owned by Hasbro - was "working on a couple of different approaches" towards adapting the fantasy RPG into a "live action television" show.
Pine's latest role is starring alongside Gal Gadot in Wonder Woman 1982, a sequel to the 2017 film which will be released on December 25th on HBO Max and cinemas worldwide.
The release date for the upcoming Dungeons & Dragons film is set for May 27th 2022, after being delayed from November 2021.