Dungeons & Dragons' first official cookbook serves up a Heroes' Feast
Create Food and Water.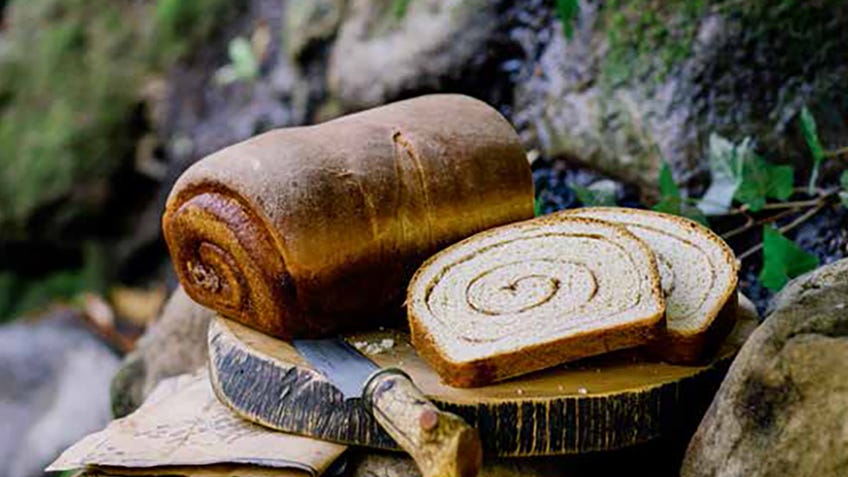 Dungeons & Dragons is getting its first official cookbook, packed full of culinary delights from the Forgotten Realms and beyond.
Named after the Heroes' Feast spell in the RPG - which "brings forth a great feast, including magnificent food and drink" for up to 12 adventurers - the cookbook includes a collection of 80 recipes inspired by the fantasy world and cultures of Dungeons & Dragons 5E, from elves and orcs to dwarves and drow. (Heroes' Feast is one of several food and drink-related spells in D&D 5E, including the unintentionally hilarious Conjure Food and Water)
The dishes range from snacks such as Hogs in Bedrolls to meat, fish and vegetarian mains including Moonshae Seafood Risotto, as well as cocktails, including the Chultan Zombie, and a selection of enticing-sounding desserts such as a Yawning Portal Biscuit.
All of the recipes have been developed by a professional chef, with the apparent aim of providing Dungeons & Dragons players with the inspiration to create fantasy dishes using real-world ingredients with easy-to-understand instructions. The upcoming book has been created by the team behind Dungeons & Dragons Art & Arcana, a hefty visual history tome filled with artwork released in 2018.
Heroes' Feast appears to be the first official D&D cookbook approved by Wizards of the Coast, following the release of an unofficial Dungeons & Dragons supplement called Antonia Lúpri's Ravenloft Cookbook by Mistfactor Press last year. Besides containing a selection of D&D-inspired recipes, such as deep-fried crawling claws, the supplement introduced Antonia Lúpri as an NPC and offered several food-based quest ideas.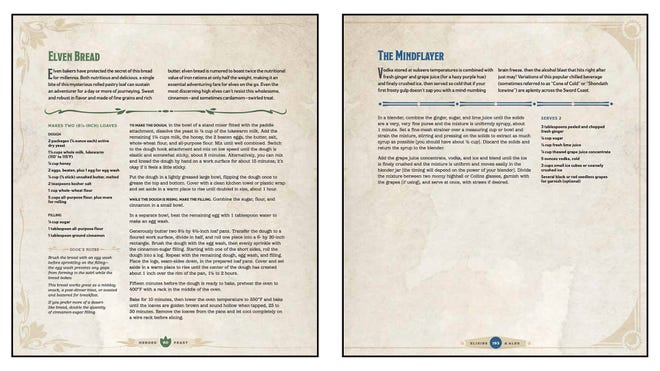 The cookbook was revealed as part of this year's D&D Live event, which also saw the announcement of upcoming D&D 5E adventure Icewind Dale: Rime of the Frostmaiden and will see multiple star-studded sessions of the RPG to raise money for Red Nose Day. The event, which runs through Saturday June 20th, will feature appearances from celebrities such as Spider-Man: Far from Home's Martin Starr, Stranger Things' David Harbour, Felicia Day, several WWE wrestlers and many more besides.
The Heroes' Feast cookbook is due to be released on October 27th. It will cost $35/£28.