Massive Darkness 2 will include new narrative campaign mode in day one expansion
Rules rebuilt from the ground up.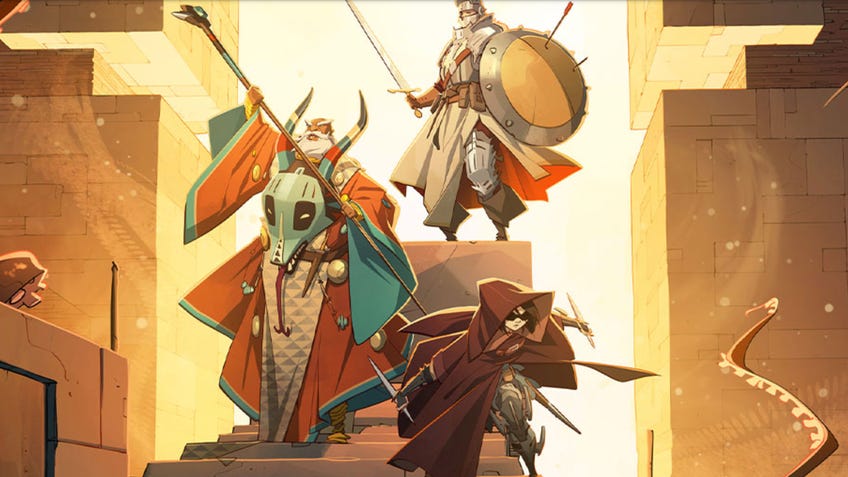 Upcoming board game Massive Darkness 2 will include a completely redesigned campaign mode in a day one expansion, publisher CMON has announced.
A sequel to the original dungeon-crawler game, Massive Darkness 2 will be set 10 years after the events of the previous game and will once again focus on exploration and combat.
In the co-op board game, players embody different classes of Lightbringers in order to battle with monsters of varying difficulty. Compared to the original game, each hero class in the sequel will have its own unique abilities and playstyles, with a greater asymmetrical feel and gameplay options.
Massive Darkness 2 will also introduce a new type of enemy to the series, bosses, which come with their very own set of rules and dashboards, and can be included in any scenario.
Alongside the addition of boss monsters, the gear that enemies hold and drop will now be sorted into different types depending on how rare they are. For example, a common piece of gear could be found in the hands of many different monsters, whereas a legendary item is far harder to find and will therefore be much more powerful. Whilst the rewards of monster hunting are said to be much greater this time round, players will still need to defeat the enemy using the gear first before they can get their hands on it.
Players are going to need all the gear they can acquire in order to make it through the 10 available one-shot missions featured in Massive Darkness 2.
The scenarios can be played standalone or linked together in a new campaign mode arriving as part of a day one expansion for the game.
Across the narrative campaign, players can level up their character to unlock new abilities - including hybrid skills that allow them to use multiple specialisations - recruit helpful NPCs and possibly change the entire nature of their character for good. In addition to playing all ten scenarios as a single narrative arc with branching decisions, individual missions can be experienced in a campaign format.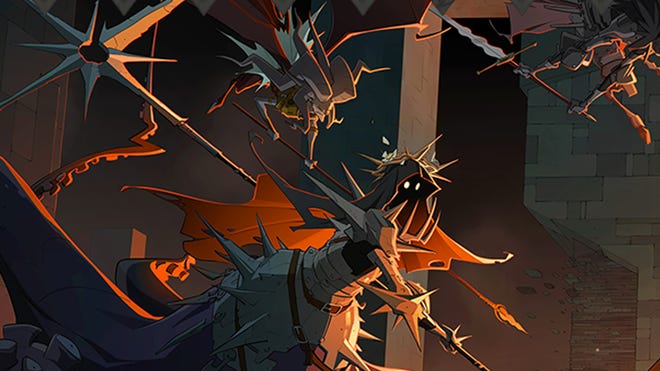 CMON said that the campaign mode rules had been rebuilt from the ground up in order to address player feedback concerning balance in the original Massive Darkness, calling the revision one of the "most requested changes" to the first game. It added that Massive Darkness 2 as a whole had been completely redesigned, making it more than a "revamp".
As well as the Massive Darkness games, CMON has published horror board game series Zombicide and the final game in the 'Mythic trilogy' by designer Eric Lang, Ankh: Gods of Egypt, following Blood Rage and Rising Sun.
A Kickstarter campaign launch date for Massive Darkness 2 is yet to be confirmed.