Pandemic studio postpones announcement of new games in series due to real-life COVID-19 outbreak
Decision made "out of respect for those affected by the current situation".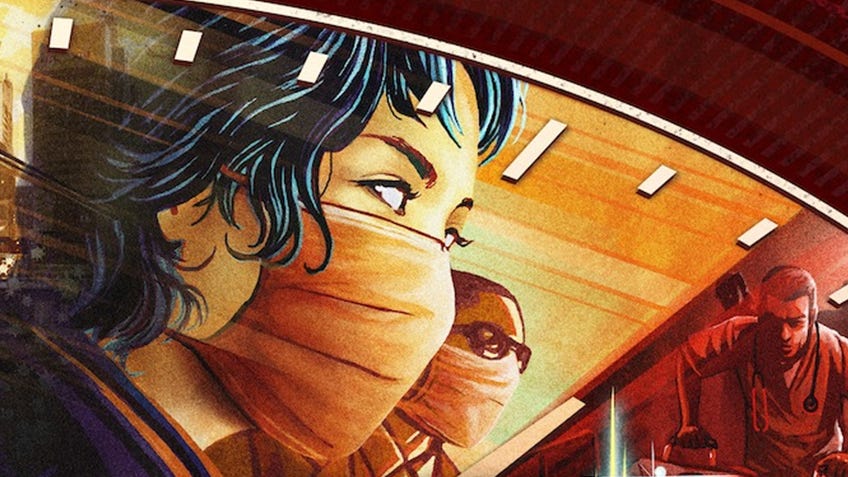 Z-Man Games, the publisher behind the Pandemic series - which includes the original hit co-op board game and legacy board game Pandemic Legacy - has said it will not announce any new titles in the series while the real-life COVID-19 pandemic is ongoing.
In a statement on the Z-Man website, studio head Steve Kimbal addressed players' rising interest in the Pandemic series as the result of the global coronavirus crisis.
"We are witnessing a real-world situation play out that is far more daunting than any game of Pandemic," Kimball wrote.
Kimball added that while the board game was intended by designer Matt Leacock to "celebrat[e] humanity's triumph over adversity", he acknowledged the importance of showing respect for those affected by the real-life virus, as well as the healthcare providers and public service workers working to help alleviate its impact.
As such, Kimball confirmed that Z-Man will not release any new information regarding upcoming board games in the Pandemic series until a "more appropriate time" in the future "out of respect for those affected by the current situation". Kimball added that Z-Man is currently donating to a COVID-19 relief organisation.
Among the Pandemic board games due to be released in 2020 is Pandemic Legacy: Season 3 - co-designed by Leacock and Rob Daviau. Few details on the upcoming board game have been revealed so far, although Daviau has previously described the legacy board game series as a trilogy, making Season 3 its final instalment.
"We had absolutely no idea that the game would do as well as it did and garner so much excitement," Leacock recently told Dicebreaker of Pandemic Legacy's success.
Pandemic Legacy is a spin-off series from the original co-op board game, in which players work together to cure diseases and prevent outbreaks. Legacy introduced a narrative-driven campaign that changes with every playthrough. As with most legacy board games, Pandemic Legacy enables players to make permanent choices that affect the status of future games - with some pieces of the board game being removed entirely in certain circumstances.
Z-Man is yet to announce any other 2020 board game releases in the Pandemic series.
The announcement follows Z-Man's postponement of the annual Pandemic Survival tournament until 2021, in an effort to protect the safety of competitors and staff. The studio similarly delayed its tournament for popular family board game Carcassonne.