Kids on Bikes studio becomes new publisher for World of Darkness RPGs as Paradox brings development in-house
All future releases to be developed with sensitivity reviews in place.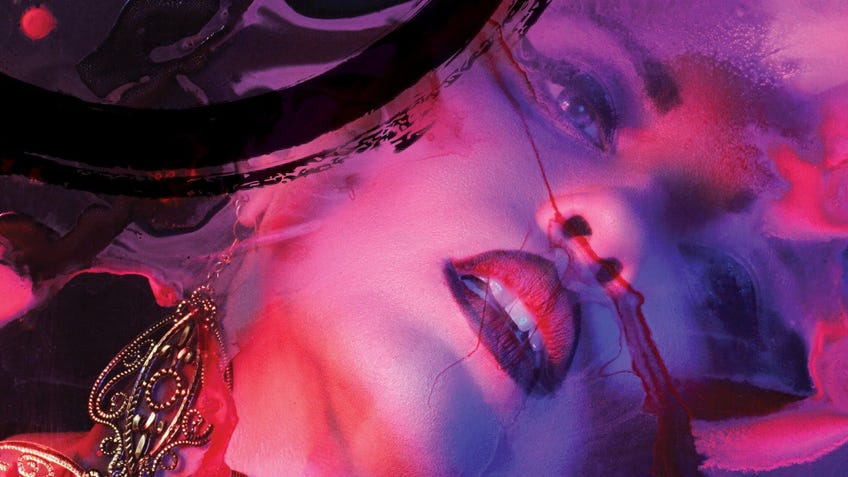 Renegade, the studio behind games including Kids on Bikes, Overlight and Clank!, has been named as the new publisher for the World of Darkness series of tabletop RPGs, including Vampire: The Masquerade and Werewolf: The Apocalypse.
The announcement of Renegade Game Studios as the new TRPG publishing partner for the long-running gothic setting comes as Paradox, the studio that controls the World of Darkness series, said it would bring all future development for its story universes - including VTM and Werewolf - in-house.
The move will see Paradox create "foundational media" - headed up by creative lead Justin Achilli - that will serve as the basis for all stories set in the World of Darkness. The foundational media will include core books for the RPGs, which will then provide the backdrop to other tabletop games, video games, comics and media set in the universe.
Renegade will develop and publish tabletop RPG releases and products outside of the core story setting, working to broaden the narrative and world. The tabletop studio previously created Vampire: The Masquerade - Rivals, the expandable card game set in the World of Darkness that hit Kickstarter earlier this year.
"I'll be working with handpicked teams to set the lore, atmosphere and tone that players have come to expect, and working with partners like Renegade to create compelling stories within that framework," Achilli said.
Paradox additionally announced that all future releases in the World of Darkness series would be developed with sensitivity reviews in place to ensure respectful handling of themes and topics.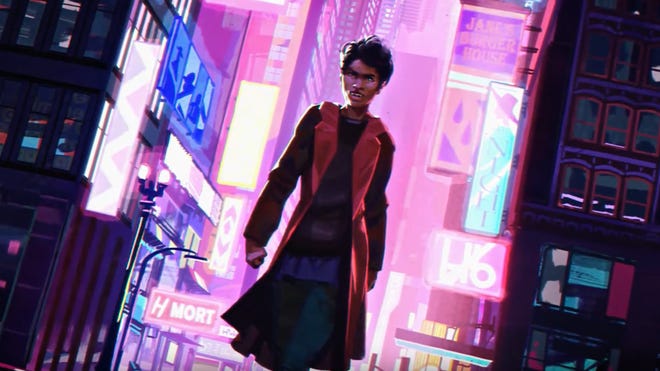 Vampire: The Masquerade previously courted controversy and criticism for allegedly catering to alt-right and neo-Nazi ideology ahead of the release of its latest fifth edition, leading then-publisher White Wolf to denounce any such links to the "disgusting philosophies" and "hateful agendas" of such "hate groups". In 2018, the publisher apologised for the inclusion of real-life LGBTQ+ atrocities in Chechnya in VTM 5E sourcebook Camarilla, leading Paradox - the owner of White Wolf - to assume full control over the series.
The publisher said it had already begun working with diversity consultants and diversity readers as part of the improved development process, with the first release to take the changes into account being the upcoming Sabbat Sect Book.
"Our goal is to ensure that book development happens with teams that include a diversity of voices," Achilli said.
As well as announcing the changes behind the scenes, Paradox revealed a new supplement, Vampire: The Masquerade Companion, that will be released for free in December. The booklet will include new playable clans, character powers, rules for including mortals and ghouls, and more.