Ask Dicebreaker: Looking for the perfect family board game recommendation? We're here to help!
Bye bye, Monopoly.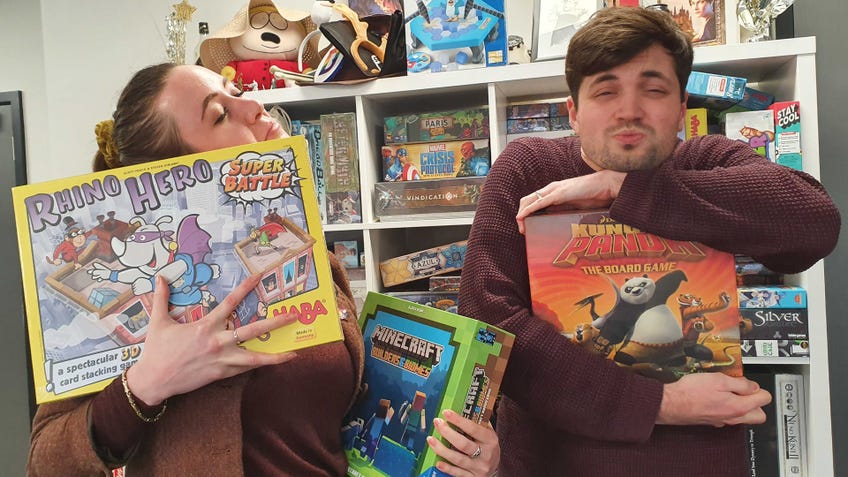 Ask Dicebreaker - our new feature where you ask the questions and the Dicebreaker team answers them - is back!
This week, we're taking on the challenge of suggesting the best family board games you should be playing instead of Monopoly, Scrabble and other dusty old so-called classics.
If you chipped in during our first Q&A session on Dungeons & Dragons, you know how this goes: post your questions in the comments section below and we'll pick the best ones to answer later this week.
Your questions can be about anything you like, as long as they relate back to the topic of family board games somehow.
You might be wondering which family board games the Dicebreaker team played as kids, looking for a specific replacement for your own childhood favourites or seeking advice on the best way to convince family members to break away from playing the same old stuff again and again.
Whatever comes to mind, let us know by this Thursday (February 13th) and the Dicebreaker family will come together to aid your tabletop woes.
And don't forget to let us know what Ask Dicebreaker topic you'd like us to tackle in the future!