Add tropical birds to your board game collection with Wingspan's Oceania expansion
No egrets.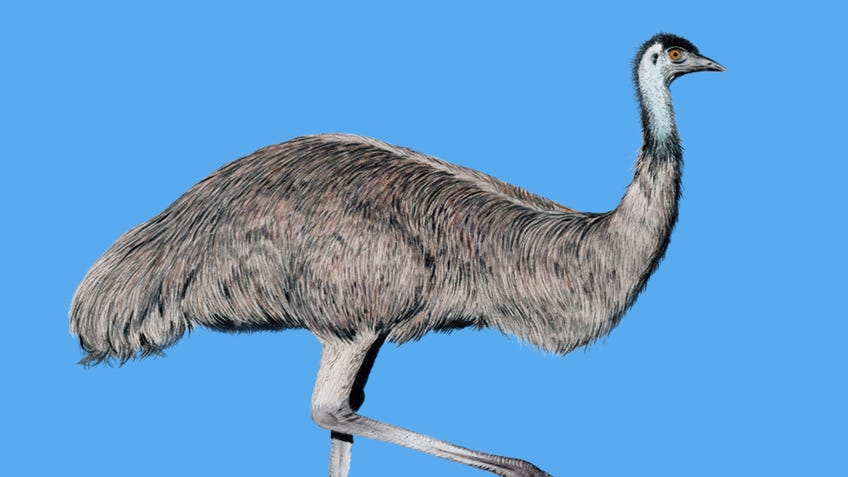 Bird-collecting board game Wingspan is getting a second expansion based on the region of Oceania. Potential birds native to the geography include the fluffy kiwi, the mighty emu and the colourful cockatoo.
Imaginatively titled Wingspan: Oceania Expansion, it received an early announcement due to the number of birds affected by the ongoing Australian wildfires, according to publisher Stonemaier Games.
Released last year (before rapidly selling out) card-driven board game Wingspan casts you all in the role of bird enthusiasts, looking to amass the greatest collection of beaky friends in your respective wildlife reserves.
A competitive title for one to four players, you collect eggs and hatch them, gain food tokens and draw from over 150 unique bird cards, ranging from the common raven to the cunning turkey vulture.
Last year's first Wingspan expansion, Wingspan: European Expansion, includes the regal birds of the continent - some of which pack new in-game effects.
Wingspan designer Elizabeth Hargrave - a keen bird enthusiast - also has upcoming board game Mariposas in the pipeline. A set-collection game based on beautiful beasts much like Wingspan, you'll be gathering together butterflies as they migrate across the seasons.
Along with Wingspan, publisher Stonemaier Games created legacy board game Charterstone and epic strategy title Scythe, two of the best board games around right now.
Wingspan: Oceania Expansion is due out sometime in 2020.