Dunder & Blixem Itch.io bundle features 69 indie RPGs to be gifted to a lucky roleplayer
Reindeer games.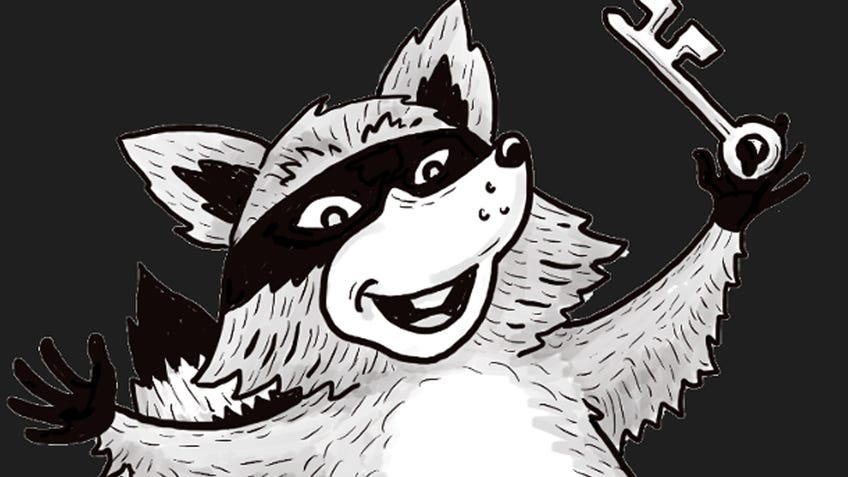 Give the gift of roleplaying this holiday with the Dunder & Blixem - Epimas 2020 bundle, containing a collection of tabletop RPGs from indie designers.
Designed to celebrate Epimas, an event that sees people playing various indie RPGs every 24th of December, the Dunder & Blixem bundle on Itch.io includes 69 different roleplaying games from 67 creators. The collection is usually priced at $548 (£408), but it has been reduced to $120 (£89) - 78% off its standard asking price - to encourage people to purchase it to give to a loved one this festive season. (Or to put on the buyer's wishlist so that they can give it to themselves.)
The bundle features a wide variety of RPGs, such as the ENnie Award-nominated It's Elementary! Based on the Fate RPG system, which was created by Blades in the Dark publisher Evil Hat, It's Elementary! sees players becoming a team of superheroes inspired by classic Saturday morning cartoons, such as a circus performer who can control fire and a blob lady.
Also included in the bundle is Trash Pandas, an RPG that has four players becoming criminal raccoons attempting to pull off a high-stakes heist. The GM-less roleplaying game takes about 20 minutes to play and sees players rolling d6s to perform their illegal escapades. 100% of the proceeds from the game will go to bail funds and support for Black Lives Matter protests.
Another GM-less roleplaying game featured in the Dunder & Blixem bundle is Beak, Feather and Bone. The map-making RPG has players working together to form their own world by describing the various locations they're drawing, using a deck of cards to determine the reputation, appearance and interior of each building. With every new location claimed, the world the players create becomes more fleshed out and their NPCs more empowered.
Players can also get their hands on Have I Been Good?, a LARP - or live action roleplaying game - where one player is a dog and another is its human owner. The two-player game is about one player attempting to bestow the gift of speech upon their dog, spending the day together before the dog is able to tell them all their thoughts. By writing a letter, the dog player can communicate the many feelings and ideas that they might have about their owner, with the other player interpreting this letter and what it means to have a pet.
Dig a Thousand Holes Publishing is the studio behind the Dunder & Blixem bundle, which is also responsible for realising a number of its own indie RPGs, including Wolfspell - a roleplaying game about become nocturnal creatures - and Vast & Starlit, a game from the creator of horror RPG Dread, Epidiah Ravachol - after whom the original Epimas was named.
Besides the entire bundle, there are five smaller bundles available for $30 (£22): Dancer, Prancer, Vixen, Comet and Cupid. These smaller bundles contain around nine different RPGs found in the Dunder & Blixem collection. Buyers can check a "Give this bundle as a gift" option when they purchase their chosen bundle to send it to their recipient of choice.