Kids on Brooms creator announces roleplaying games for Free RPG Day
Coming July 25th.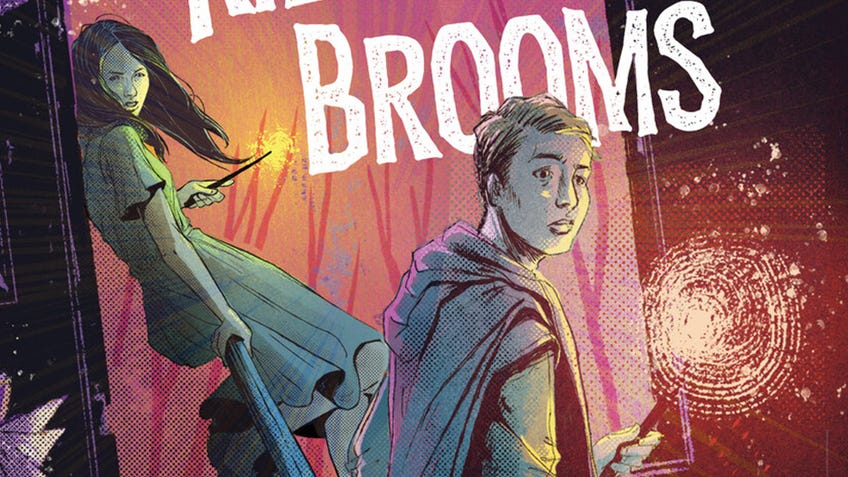 Pick up a selection of adventures and quick-start guides for nothing with Free RPG Day, an annual event taking place later next month.
Free RPG Day is an opportunity for publishers and store owners to encourage players to discover new tabletop roleplaying games they might never have played before. Taking place at a number of tabletop gaming stores across the world, Free RPG Day enables players to get their hands on free adventures from a wide variety of roleplaying games, as well as participate in events and giveaways.
Partnering with Free RPG Day is Renegade Game Studios, a publisher that is usually known for releasing such titles as two-player game Fox in the Forest and the deckbuilding series Clank!, but has also released a number of roleplaying games.
Renegade Game Studios will be making a number of RPGs available during Free RPG Day, and has released a selection of adventures and quick-start guides in anticipation of that.
These free RPGs will include the Harry Potter inspired tabletop roleplaying game Kids of Brooms, which is a spin-off from the 1980's inspired Kids on Bikes wherein players assume the roles of kids attending a school of magic.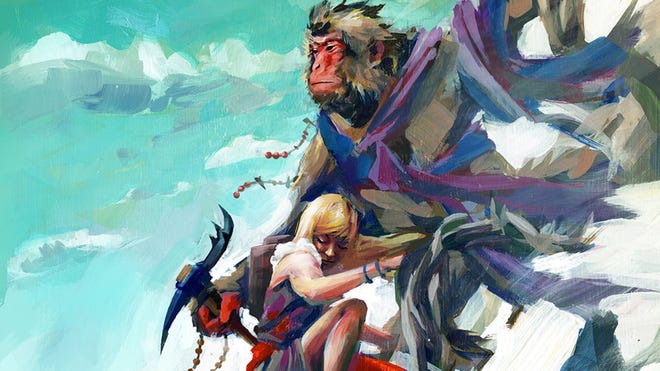 Another title featured in the Free RPG Day spoils is Overlight, a colourful fantasy roleplaying game in which players can access a spectrum of powers with the aim of righting various wrongs throughout the world. The currently available adventure - called The Lost Spire of Tziuhquatl - sees players embarking on a quest to solve a mystery, offering a very different experience to the previous free-to-download Overlight that was released earlier this year.
Renegade Game Studios has also released a free quick-start adventure for Junior Braves Survival Guide to the Apocalypse, the apocalyptic roleplaying game about being young scouts.
It was also confirmed that Hunters Entertainment - the company behind the upcoming RPG Alice is Missing - and Oni Games will be partnering with Renegade for Free RPG Day, though no specific details beyond that have been confirmed.
Interested players can find and download the free adventures and quick-start guides mentioned above from the Renegade Game Studios website now, and well as discover where their nearest store participating in Free RPG Day is on the Free RPG Day website.