Zombicide and Blood Rage maker CMON is holding a virtual board games convention this weekend
With designer talks, painting competitions and more.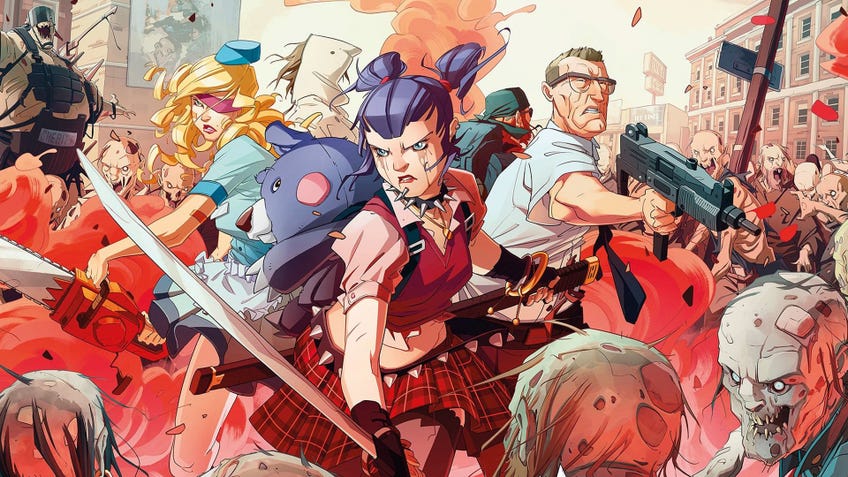 CMON, the publisher behind horror board game Zombicide, Massive Darkness, Blood Rage and more, is holding its annual convention online this weekend.
CMON Expo is usually held each year in the US city of Atlanta, and focuses on the publisher's library of games with three days of demos, talks and tournaments.
This year's in-person event was confirmed to be cancelled as the result of the COVID-19 pandemic, with CMON announcing at the beginning of March it had made the decision "for the safety of our employees, our guests and our attendees" based on safety concerns around large gatherings.
The publisher subsequently announced that CMON Virtual Expo 2020 would be held online from May 16th to May 18th.
Held via the CMON Expo Facebook page, the online event's line-up includes painting competitions, a Zombicide tournament and live Q&A panels with designers including Eric Lang - creator of Blood Rage, Rising Sun and upcoming board game Ankh: Gods of Egypt .
CMON Expo is one of several board game conventions and events being held virtually this year due to the impact of the coronavirus, including major conventions UK Games Expo - replaced by the online Virtually Expo - and Origins Online, following the US game fair's postponement to the autumn.