7 Wonders Duel gets official solo rules for playing the card game alone during lockdown
Vici, myself and I.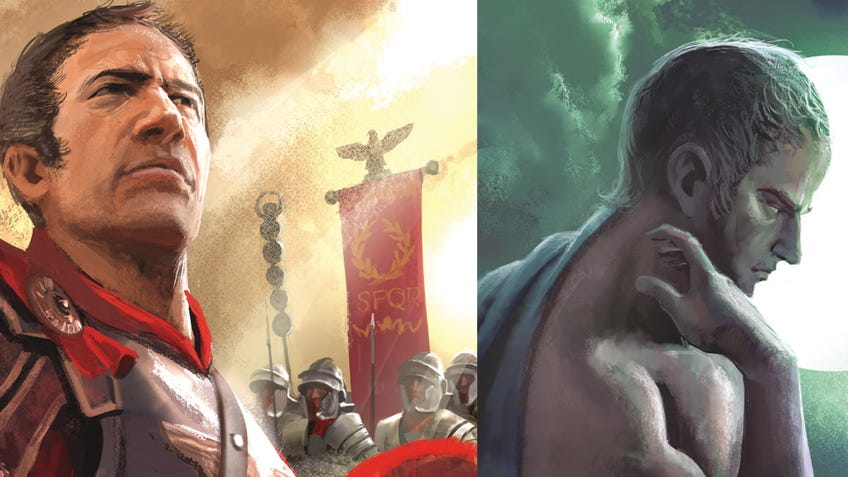 Challenge a fearsome leader to form the greatest civilisation the world has ever seen in a new solo board game mode for 7 Wonders Duel.
Originally a two-player board game, 7 Wonders Duel has players facing off against one another to establish a civilisation greater than their opponent's - whether via military might, scientific advancements or overall grandeur. Once players have chosen their leader, they take it in turns to choose and play cards from a pile in the centre. Any cards that are covered by other cards cannot be chosen, forcing players to wait until the opportunity arises.
Cards in 7 Wonders Duel can provide wonders for players to build - which provide their owner with special abilities - the resources required to construct said wonders and military cards that allow a player to move their forces closer to their opponent's capital.
Players can win 7 Wonders Duel in one of three different ways: by successfully marching on the other player's capital city with their military, gaining six of a possible seven scientific symbols or by simply having the most points at the end of the game.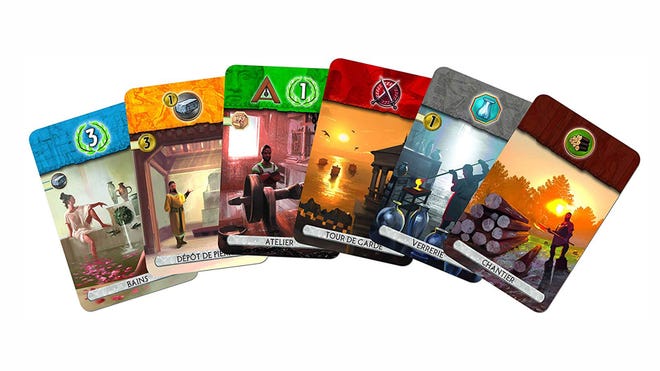 The solo board game rules for 7 Wonders Duel replaces the single player's human opponent with one of five possible leaders, each with their own special abilities designed to provide challenge.
7 Wonder Duel's solo rules and leader cards are available to download and print for free from the Asmodee website. Once an enemy leader is chosen, the player draws four wonder cards for themselves and two wonder cards for their opponent - with the enemy leader's wonder cards treated as having already been constructed.
Each round that follows has the human players choosing cards as they will, and the enemy leader taking cards based on a decision card from a deck that is also available to download for free. Any cards chosen by the leader are automatically constructed without the need for resources. There is also a chance that the enemy leader gets another turn after taking a card.
The solo board game version of 7 Wonders Duel can be won in exactly the same ways as the standard two-player version: military might, scientific achievement or the most victory points.
7 Wonders Duel was co-designed by Bruno Cathala - creator of beginner board game Kingdomino and co-creator of co-op board game Shadows Over Camelot - and Antoine Bauza, the designer behind the original 7 Wonders as well as party board game Hanabi.
Repos Production is the publisher for 7 Wonders Duel, and is known for also releasing titles such as party board games Concept and Just One, alongside horror board game City of Horror.
The 7 Wonders Duel solo board game mode is one of several print-and-play games and variants released by Asmodee and its various studios online during the current COVID-19 lockdown, including Love Letter, Carcassonne, roll-and-write game Corinth and family board games such as Dixit, Dobble and Unlock!.