Dark Places & Demogorgons, an RPG with Stranger Things vibes, is featured in Bundle of Holding
Alongside superhero game Vigilante City.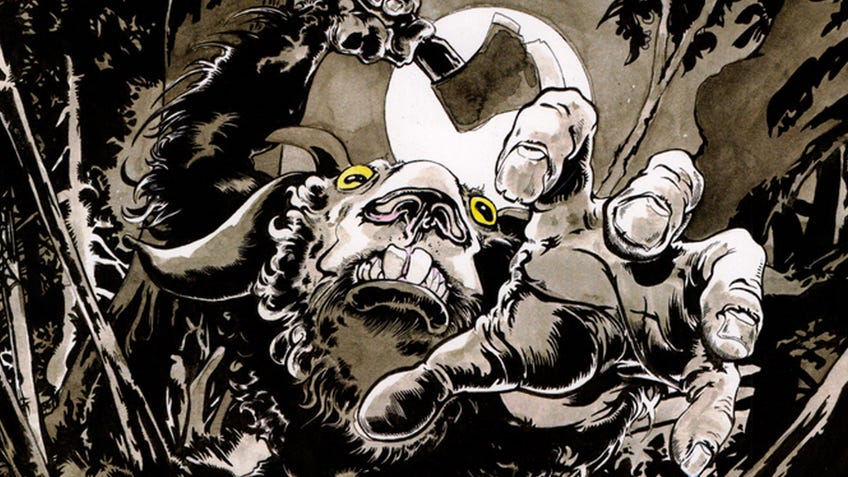 Investigate mysteries in a 1980s inspired world with Dark Places & Demogorgons, a roleplaying game currently featured in a Bundle of Holding.
For less than $10 (£7), players can begin their adventures in a horror RPG inspired by classic '80s sci-fi films such as The Goonies and ET. The Starter Collection for the Dark Places & Demogorgons Bundle of Holding contains a digital PDF with all 200 pages of the core rulebook for the roleplaying game, which will enable players to create characters and dive into the game's supernatural setting. Included alongside this is the Player Options & GM Guide - containing all the information the games master needs to run a campaign in Dark Places & Demogorgons - and a supplement for the RPG called Martial Arts Mayhem.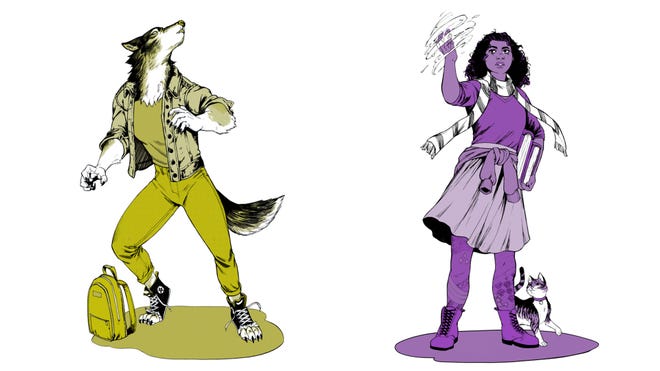 The Starter Collection also comes with a digital version of the core rulebook for Vigilante City, a superhero themed roleplaying game based on the same system as Dark Places & Demogorgons - the Survive This! ruleset, which is inspired by D&D 5E. Players who purchase the Starter Collection will gain access to a selection of print-and-play standee miniatures and the Vigilante City Villain Guide.
Paying just over $20 (£14) will give buyers all of the above, as well as the Bonus Collection for the Dark Places & Demogorgons Bundle of Holding - which involves nine additional titles. The content featured in the Bonus Collection includes the Dark Places Cryptid Manual, two setting guides for Dark Places & Demogorgons - Santa Muerte and Jeffersontown - and four sourcebooks, all focused around hunting the likes of vampires, werewolves, ghosts and more supernatural creatures. Also featured are two supplements for Vigilante City called Into the Sewers and Superhero Team-Up.
Dark Places & Demogorgons is an RPG that sees players becoming children and teenagers living in a rural town in the USA during the 1980s. In a similar fashion to the popular Netflix television show Stranger Things, the player characters' quiet hometown suddenly becomes a scarier and weirder place - with otherworldly and dangerous beings invading. Players will be able to make characters based on classic '80s movie tropes - such as goths, nerds, jocks, punks and maybe even a teen wolf - and attempt to figure out the mystery alongside surviving the difficulties of growing up.
The Dark Places & Demogorgons Bundle of Holding is live until July 5th, with ten percent of payments being donated to Direct Relief - a non-for-profit organisation dedicated to providing equipment and medication for health workers across the US, Canada and worldwide.