Pokémon TCG World Championships delayed until 2022 in response to COVID-19
After being cancelled for the second year running.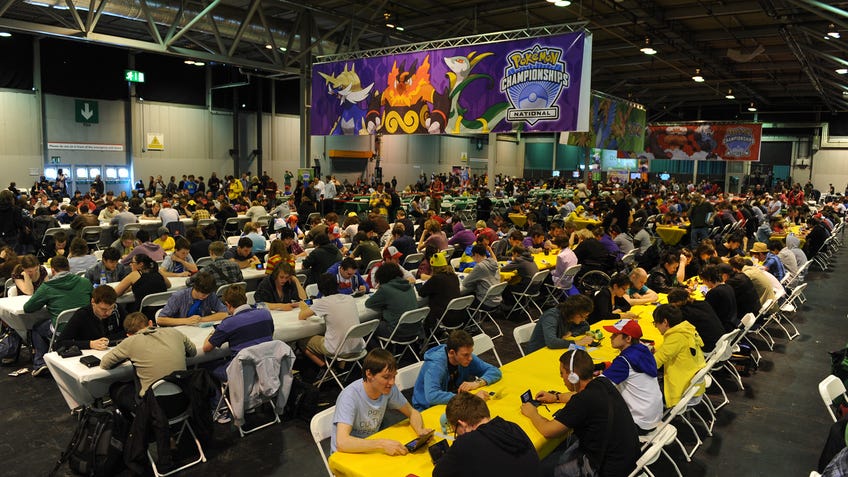 This year's Pokémon TCG World Championships have been cancelled due to the health threats posed by the current COVID-19 pandemic.
In an announcement on the Pokémon website, it was announced that all planned Pokémon tournaments for 2021 - including the Pokémon video games and trading card game - will no longer be taking place this year. After reviewing the current guidelines provided by the World Health Organisation, as well as local national health authorities, The Pokémon Company - the publisher behind the Pokémon TCG - has decided to delay the upcoming Pokémon TCG World Championships to 2022.
"We are closely monitoring health mandates, guidelines, and recommendations from appropriate government agencies to determine when the resumption of events and operations will be safe for our communities," said The Pokémon Company.
In addition to the cancellation of the 2021 Pokémon TCG World Championships, all Play! Pokémon events - including the League Challenge, League Cup, Premier Challenge and Midseason Showdown - will not be taking place until further notice.
The Pokémon trading card game is based on the popular series of video games in which players capture a wide variety of creatures and battle them against other trainers. In the card game, two players face off against one another using their own decks of Pokémon, items and allies. During the game, players take turns to play cards and use their active Pokémon to attack their opponent's team, using energy cards to power up their various moves.
Players are able to evolve their Pokémon into more powerful forms by playing the evolved versions of the Pokémon onto the previous evolutions already on their board. If any player's Pokémon take too much damage, they faint and must be removed from play. Should a player ever successfully defeat six of their opponent's Pokémon, or if their opponent should be unable to replace their fainted active Pokémon with a creature from their bench, they win the game.
The Pokémon Company is not only responsible for releasing the Pokémon TCG, but also co-publishes the mainline Pokémon video game series that the trading card game is based on, alongside video game giant Nintendo.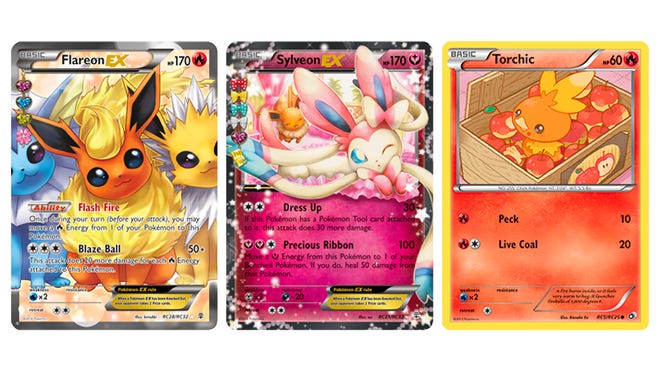 Last week, it was announced that the 2021 World Championships for card game Keyforge and the Star Wars miniatures games would be delayed until 2022 due to the coronavirus pandemic. Keyforge studio Fantasy Flight Games and Atomic Mass Games - the publisher of Star Wars: Legion, X-Wing and Armada - confirmed that major tournaments for the unique deck game and miniatures games would be cancelled for this year, with the hopes of holding smaller organised events later in 2021.
The Pokémon TCG World Championships 2022 will take place in London, with any successful applicants for this year's cancelled competition invited to take part in next year's event.