Keyforge and Star Wars Miniatures World Championships delayed until 2022
Organised play set to potentially return later this year.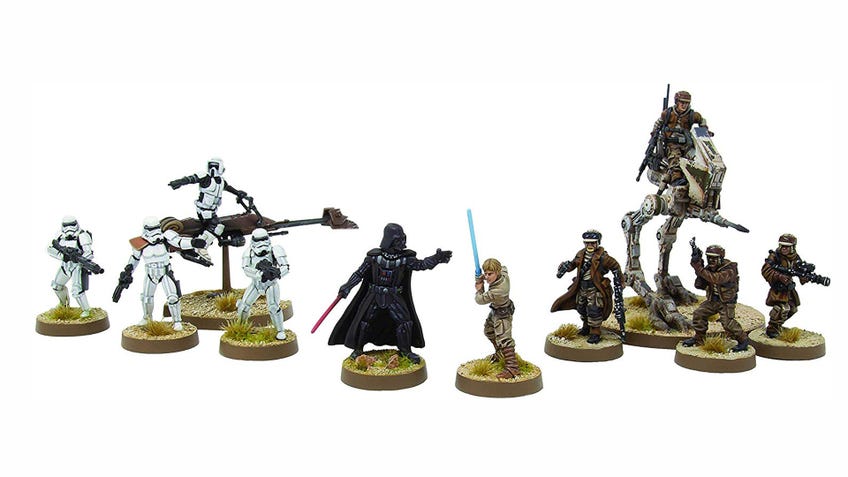 The World Championships for both card game Keyforge and the Star Wars miniatures games have been delayed until 2022 in lieu of the current COVID-19 pandemic.
In announcements on the websites for both Fantasy Flight Games - the studio behind Keyforge - and Atomic Mass Games, the publisher responsible for Star Wars games including Legion, X-Wing and Armada, it was confirmed that the Keyforge World Championship and Star Wars Miniatures World Championships will not be taking place this year. According to both blogs, the decision was made in response to the dangers posed by the potential spread of COVID-19 and the need to protect attendees.
"Our first priority is the health and safety of our staff and community," said Atomic Mass, while Fantasy Flight highlighted its desire to "not take any risks, regardless if they are related to the spread of COVID-19 or anything else".
Both studios referenced the current distribution of the COVID-19 vaccine worldwide, but are emphasising the need to be "cautious" until the current situation is more secure.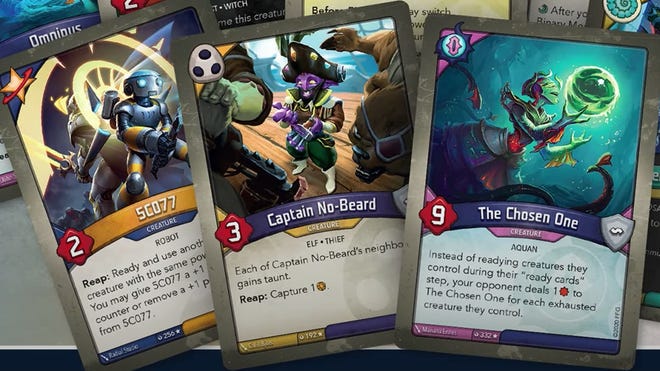 The announcements follow last year's decision by Fantasy Flight to cancel or delay several organised play and tournament events set to take place during 2020, in wake of similar concerns around COVID-19. Many of these events were initially pushed to September 2020, before being further delayed. As of yet, players will now have to wait until 2022 to take part in any major championships for both Keyforge and the Star Wars miniatures games.
Both posts did confirm that there could be smaller organised play events taking place near the end of 2021, depending on the distribution of the COVID-19 vaccine throughout the year. However, Fantasy Flight and Atomic Games both stated that "if the state of the pandemic has not significantly improved by late summer, there is a good chance we will have to push off reopening events until Spring 2022".
Fantasy Flight followed up this statement with the promise that "if the pandemic is under control by that time [late summer], then you can expect to see Keyforge OP come back in full force before the winter hits!"
Keyforge is a unique deck game designed by Richard Garfield - the creator of trading card game Magic: The Gathering - and originally released in 2018. Set in a sci-fi universe filled with aliens, dinosaurs and other wild creatures, Keyforge sees two players attempting to forge three keys before their opponent does. The game's fixed decks are generated by an algorithm, with the claim that no two players' decks contain the same cards.
Atomic Mass Games became the publisher responsible for the Star Wars miniatures games last year after the company was handed the series by Fantasy Flight. Aside from developing Legion, X-Wing and Armada, Atomic Mass is known for releasing another licensed miniatures game, Marvel: Crisis Protocol.
Players who have earned invitations for either the 2020 Keyforge World Championship or any Star Wars miniatures game's 2020 World Championships will still be able to compete in the upcoming 2022 championships. This will also apply if the 2022 World Championships for Keyforge or Star Wars miniatures games are delayed.