Risk is the next board game classic to be turned into a TV series
From House of Cards creator.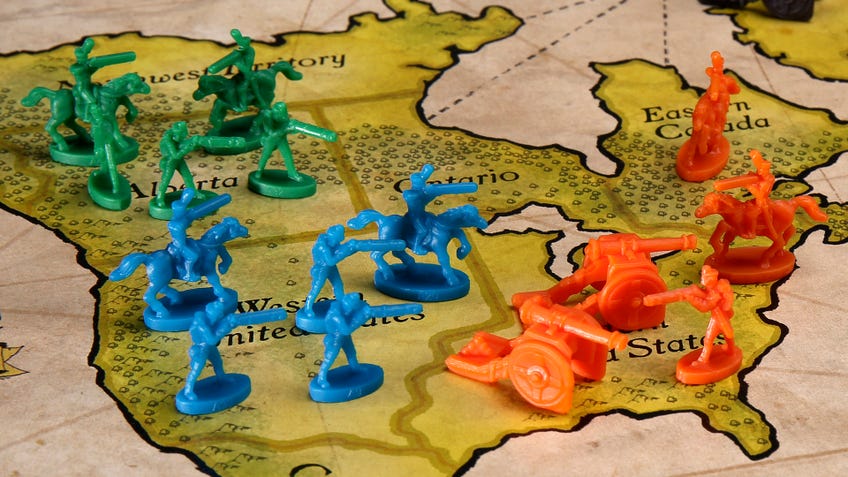 Classic strategy board game Risk is the next tabletop hit to be adapted for the small screen, it's been revealed.
According to Deadline, the upcoming Risk adaptation will be helmed by the creator of Netflix series House of Cards, Beau Willimon, who will write and develop the series. In the announcement, Willimon was described as an "avid fan of Risk".
The series will be created in collaboration between eOne, the film and television company owned by Risk publisher Hasbro, and Westward, the production company co-founded by Willimon.
Michael Lombardo, president of global television for eOne, said that the studios would be working to "reimagine that [Risk] brand and so much more".
In a joint statement, Willimon and Westward co-founder Jordan Tappis said that Risk would be the first project to emerge from a multi-year deal between the two companies - with no current indication of whether this will include further tabletop adaptations.
Risk was created in 1957 by French film director Albert Lamorisse, who originally released the military strategy game under the title The Conquest of the World. Two years later, US game giant Parker Brothers rechristened it as Risk.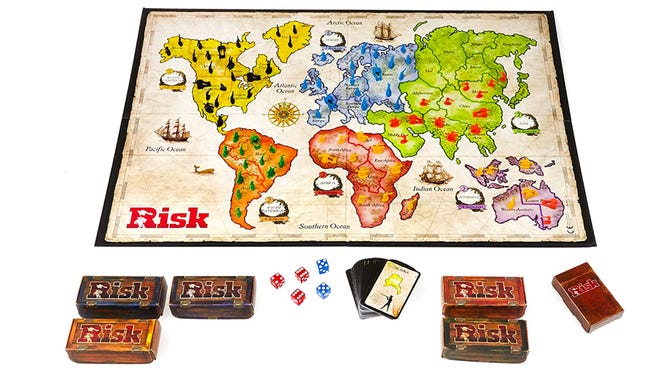 The board game has since gone on to have numerous editions and spin-offs, ranging from licensed tie-ins to Lord of the Rings and Star Wars to the first legacy game, Risk Legacy, in 2011. More recent instalments include its crossover with fellow tabletop franchise Warhammer 40,000, released last year, as well as digital versions for mobile, PC and video game consoles. If the board game interests you, check out our page that shows you exactly how to play Risk.
Risk joins a number of board game and tabletop properties currently in the works for TV or film, including the long-awaited Dungeons & Dragons movie reboot, live-action D&D series, Netflix series based on Magic: The Gathering, Ticket to Ride reality show, Uno Game Show and Catan film.
There's currently no indication of when the Risk film might be aired, who may star, how it will capture the dice-throwing battles for areas of the globe and whether it will stay faithful to the game and take several hours too long to finish.