The Crew: Quest for Planet Nine among big winners at the 2021 American Tabletop Awards
Deep-space decorations.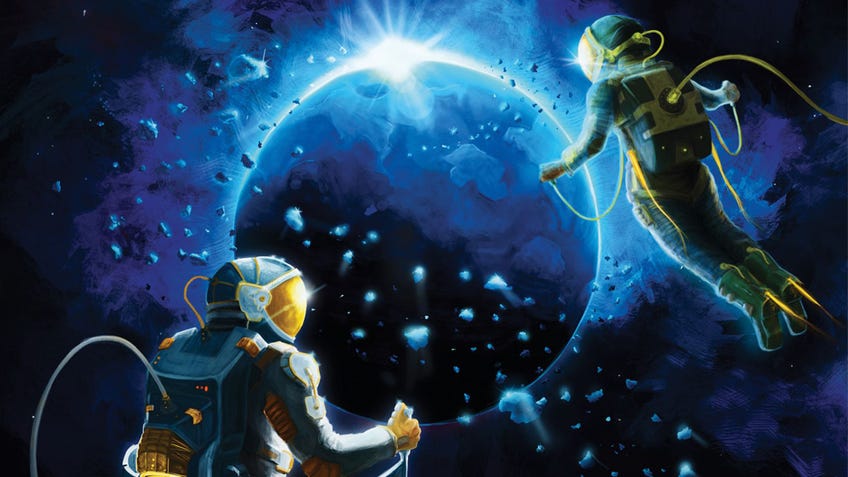 The American Tabletop Awards have announced the winning board games in four distinct categories as part of their third annual class of outstanding titles in the English-language market.
Now in its third year, the American Tabletop Awards first began in 2019 as an alternative to large industry awards such as the As d'or, the Kangas and - largest of all - the Spiel des Jahres. Specifically, the founding committee members wanted to decorate board games specifically published in the United States and other English-speaking parts of the world.
The committee awarded games in four categories this year: strategy games, complex games, casual games and those titles meant for "early gamers", according to a press release from the ATTA. Along with the winner, each category also recommended two non-winning games and two other titles nominated by this year's committee.
"It was a particularly tough year to get games played, but I'm really proud of the Committee's perseverance in getting these awards finalised," said co-founder Eric Yurko. "2020 saw a lot of great games released, and we're very excited to be able to award 5 standout games in each of our four award categories."
Of particular note is The Crew: Quest for Planet Nine snagging a win in the casual games category. While the American Tabletop Awards doesn't explain their selection criteria, it's not surprising to see the breakout hit - and Dicebreaker beloved - trick-taking game in such a category. We included it in our list of best board games of the year.
Designed by Thomas Sing and published by Kosmos, it twists a tried-and-true card game formula by tasking players to work collaboratively on a series of missions. Victory no longer comes from taking the most tricks but instead chasing particular combinations without scooping up cards your fellow interstellar travelers might need. Oh - and you can't use words or hand signals to communicate with each other.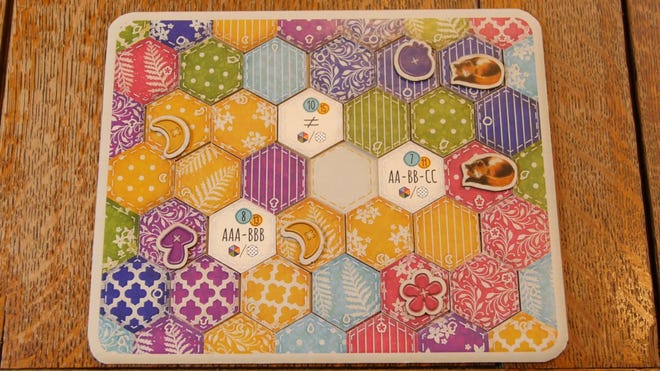 Former head of video Johnny Chiodini said a "trick-taking game has no business being this good" in his argument for its being 2020's best game. Other awards committees seem to agree: The Crew snagged both Kennerspiel des Jahres (Expert game of the year) and the publicly voted Deutscher Spielepreis last year.
"I think The Crew: The Quest for Planet Nine is, bar none, the best trick-taking game I've ever played," Yurko said in his review. It's likely one of the best cooperative games I've ever played, as well."
Also nominated by the American Tabletop Awards council were Chai and Rosetta: The Lost Language, while Nova Luna and MonsDRAWsity earned a Recommended honour. The Crew's fellow 2021 winners included approachable deckbuilder Abandon All Artichokes in the Early Gamers category and the adorable and extremely tense Calico in Strategy Games. Road to Civilization's intricate tile placement systems earned it the Complex Games award.
Those interested in learning more about the 10-person committee and its code of conduct can check out the American Tabletop Award's website and check out past winners, including popular bird habitat builder Wingspan and another Dicebreaker-beloved title, Root.