Wingspan and Taverns of Tiefenthal win big at the 2020 American Tabletop Awards
Beating board games such as Pax Pamir and Cthulhu: Death May Die.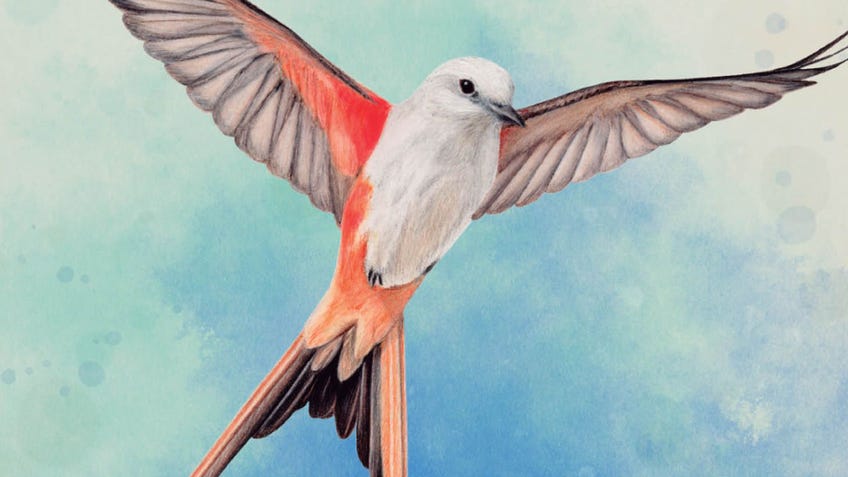 The winners of this year's American Tabletop Awards have been announced, with Wingspan and Taverns of Tiefenthal among the board games bringing home the gold.
Seeing off competition from titles such as legacy board game Clank! Legacy: Acquisitions Incorporated, tile-placement game Ecos: First Continent and civilisation game Hadara, Wingspan came out on top in the strategy game category.
One of the best board games of last year, Wingspan sees players cultivating habitats in order to attract a variety of birdlife and score the most points. Designed by Elizabeth Hargrave - whose upcoming board game Mariposas is set to release this year - Wingspan requires players to carefully plan their moves and prioritise actions that will net them the best bird combinations.
Taverns of Tiefenthal, a board game about managing a tavern in a fantasy world, won best complex game over horror board game Cthulhu: Death May Die, oil tycoon sim Pipeline and the second edition of Pax Pamir - Matt's 2019 Game of the Year . Created by Wolfgang Warsch, the designer of co-op board game The Mind and co-creator of the recent Wavelength (which Charlie called the best party game since Codenames in our review), Taverns of Tiefenthal has players using a combination of dice and deckbuilding to balance the potential for profit with the need to keep their guests satisfied.
Claiming the top award for the best game for 'early gamers' was Draftosaurus, beating out the youngsters' version of beginner board game Castle Panic - My First Castle Panic - snowman-building board game Snowman Dice and prolific designer Reiner Knizia's card game LLAMA. The design team behind Draftosaurus includes co-creator of 7 Wonders Duel, Antoine Bauza, with the gameplay focusing on card drafting and dinosaur placement as players create their very own dino parks.
The final awards category, best casual game, was won by smuggling simulator ShipShape, which overcame competitors such as party board game Wavelength, Point Salad - one of my favourite games of 2019 - and Sushi Go! creator Phil-Walker Harding's Silver and Gold. ShipShape sees its players bidding to acquire the best contraband to smuggle, before attempting to carefully fit all of it in their hold to earn the most coins. Designed by Rob Daviau, co-creator of legacy board game Pandemic Legacy, ShipShape is all about amassing wealth whilst avoiding detection.
2020 marked the third time the annual American Tabletop Awards have been held, with the winners judged by a committee of 10 members featuring video influencer Brittanie 'Bebo' Boe and Becca Scott, host of Geek & Sundry's Game the Game, alongside other tabletop gaming influencers and critics.
Previous winners have included Root - one of the best board games currently available - Quacks of Quedlinburg and co-op board game Chronicles of Crime.