The Elder Scrolls board game will focus on the video game series as a whole
"It's going to be very, very cool."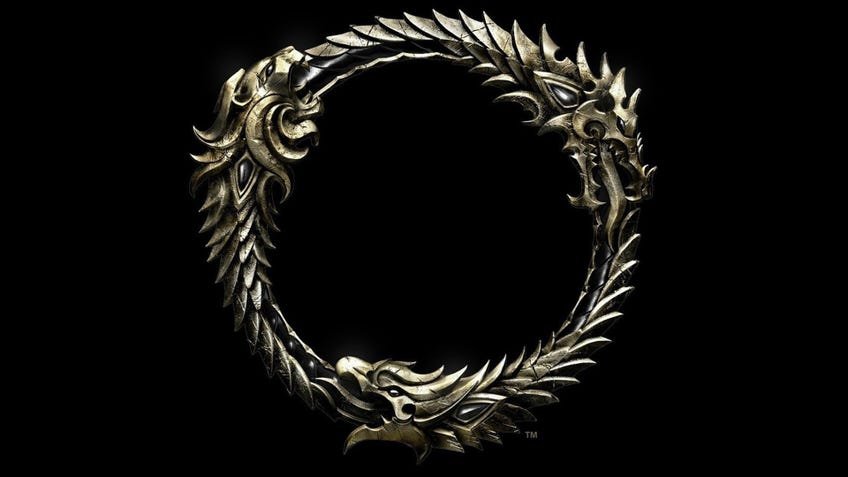 The upcoming Elder Scrolls board game will not be centred on a single entry in the video game series, according to the former studio manager of publisher Chip Theory Games.
Andrew Navaro told Dicebreaker that they are currently working alongside Chip Theory - where he originally held the position of creative director, but recently left to form his own studio, Earthborne Games - and the video game's developer Bethesda as a consultant on the upcoming Elder Scrolls title, primarily in developing the relationship between the two studios.
"As someone with a lot of licensing experience [...] when there are bumps in the road, helping to consult them on the best way forward," said Navaro.
Navaro claimed that the Elder Scrolls title was a game that he had "wanted to do for a long time, but it never materialised at Fantasy Flight Games," where he worked as creative director on titles like Arkham Horror: The Card Game.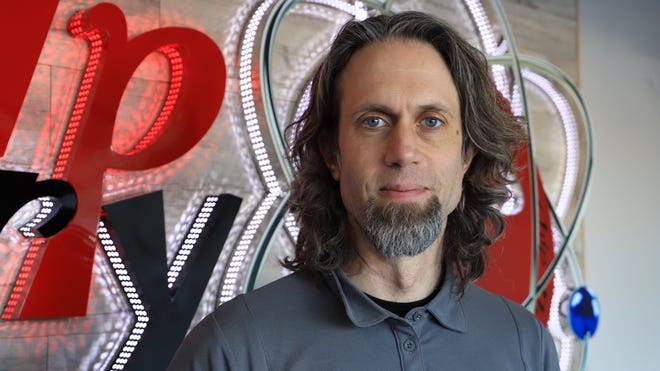 However, when Navaro moved from Fantasy Flight to Chip Theory Games in February 2020, starting the process of creating the Elder Scrolls game "was just a matter of reaching out and giving Bethesda the pitch," which reportedly "went way better than" Navaro had expected: "I've worked for years with the biggest licences on the planet, and Bethesda is pretty chill by comparison."
Asked whether they could reveal any additional details about the upcoming Elder Scrolls game, particularly whether it would have any potential connections to The Elder Scrolls Online - a massively multiplayer online RPG that shares the same logo as the one used in Chip Theory's teaser - Navaro shut down any rumours of it being a board game directly inspired by the MMORPG or a title focused on any one entry in the video game series.
"If you lose the online portion," Navaro said, "go Elder Scrolls as opposed to Skyrim, Daggerfall or Oblivion. Elder Scrolls Online: The Board game doesn't sound good."
The Elder Scrolls is a series of video games published by Bethesda that take place on the fantasy continent of Tamriel, which is made up of several different provinces including Skyrim and Daggerfall. Originally beginning with The Elder Scrolls: Arena in 1994, the series has since seen four additional mainline entries and several spin-offs, with a sixth main entry confirmed to be in development but yet to receive an official name.
Besides the upcoming board game from Chip Theory, the Elder Scrolls franchise is also seeing a tabletop adaptation from Modiphius, the studio behind The Elder Scrolls: Call to Arms miniatures game and Dishonored: The Roleplaying Game. The Elder Scrolls V: Skyrim - The Board Game will contain "literally hundreds of hours of gameplay" revolving around players pursuing quests and side-quests across the icy lands of Skyrim. The Gamefound crowdfunding campaign for the video game board game is set to be launched sometime soon.
Navaro teased that more details regarding the game would be revealed towards the "end of this year," adding: "It's going to be very, very cool."