Dissident Whispers is a collection of adventures for D&D and other RPGs in aid of Black Lives Matter
Featuring over 50 scenarios for different tabletop titles.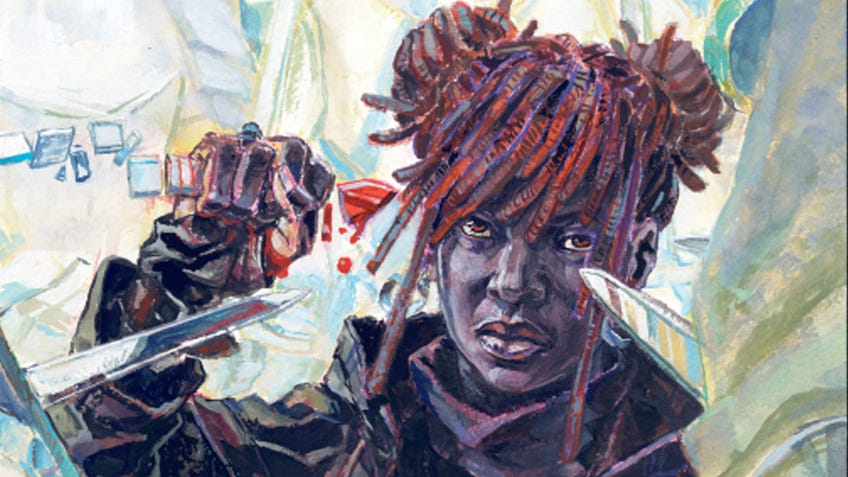 A new anthology featuring dozens of short adventures for tabletop RPGs including Dungeons & Dragons has been released to benefit Black Lives Matter.
Created by more than 90 authors from across the globe, Dissident Whispers includes a selection of 58 scenarios designed to be used in a wide variety of tabletop RPGs. Supported roleplaying games include Dungeons & Dragons 5E, sci-fi horror game Mothership, apocalyptic fantasy title Mörk Borg - which was released with its own metal music soundtrack - and fantasy-science RPG Troika.
Adventures in the Dissident Whispers collection include detailed maps, NPC details, ideas for encounters and lore surrounding each story and location.
The team of writers behind Dissident Whispers includes Chris McDowall, creator of RPGs Into the Odd and Electric Bastionland; Luke Gearing, maker of survival RPG Fever Swamp; and Laura Simpson, co-designer on Dialect. The book's artwork and cover art were created by artists Jabari Weathers, who has worked on the second edition of Harlem Unbound, as well as David Hoskins, Evlyn Moreau and Doug Kovacs.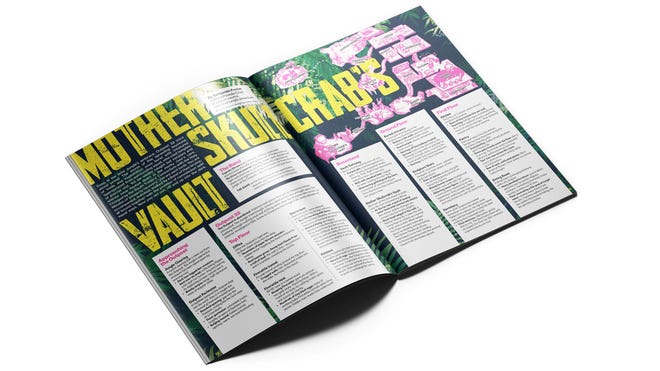 According to publisher Tuesday Knight Games, all initial revenue collected for Dissident Whispers will be donated to the National Bail Fund Network, an organisation opposed to mass incarceration, as well as working to end pre-trial and immigration detention. Any profits received after the initial release period will go to other charities, groups and funds supporting the Black Lives Matter movement across the US.
Dissident Whispers follows a number of bundles featuring tabletop RPGs recently released in aid of Black Lives Matter and other movements protesting police brutality, racism and injustice. These include bundles of indie fantasy, solo and rules-light RPGs curated by Kurt Potts, the record-breaking Itch.io Bundle for Racial Justice and Equality featuring Blades in the Dark and Lancer that recently ended with over $8 million raised, and several bundles launched on DriveThruRPG to benefit Black Lives Matter, NAACP and the National Police Accountability Project.
Tuesday Knight Games has made Dissident Whispers available to purchase in PDF form on DriveThruRPG and Itch.io, with a physical version due for release in early July.