Mage Knight: Ultimate Edition is on sale for almost its best price ever on Amazon US
Atlantean savings.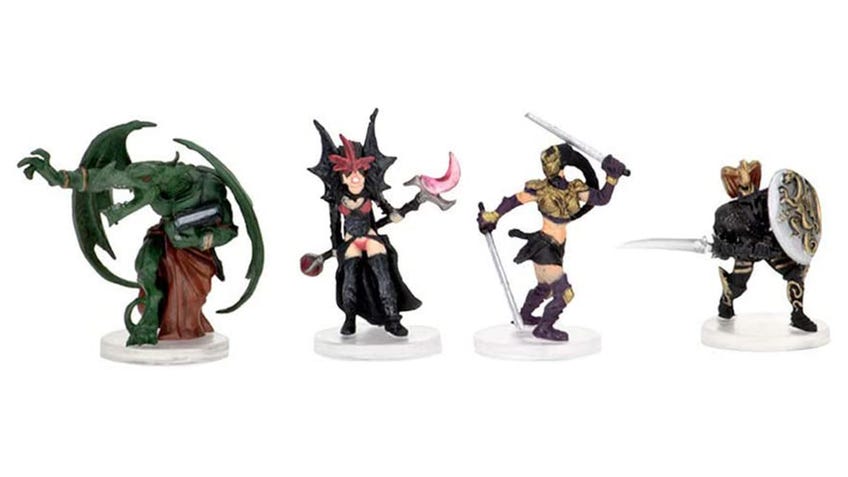 Players can get their hands on Mage Knight: Ultimate Edition - the deckbuilding game from Codenames creator Vlaada Chvátil - at a discounted price on Amazon US.
Listed on Amazon US for $88.68 (£63), almost 30% off its RRP, Mage Knight: Ultimate Edition is the most complete version of the board game, featuring the core title alongside all three of its expansions. The current sale price is only a dollar more than the lowest price Mage Knight: Ultimate Edition has ever been on Amazon US, $87.68, according to price tracker CamelCamelCamel.
The Ultimate Edition of Mage Knight comes with The Lost Legion - an expansion that introduced a new mage knight and enemy for players to face - the Krang character pack and Shades of Tesla, that sees players taking control of a powerful storm druid called Braevalar. With Mage Knight: Ultimate Edition, players also get five additional cards not found in the original release of the game, and a set of alternative paint jobs for all the character miniatures.
A board game for one to five players, Mage Knight is set in the world of the Atlantean Empire, a fantasy universe where powerful magic users clash with one another to determine who is the more accomplished wielder. Players become a mage knight as they experience various scenarios based within the Atlantean Empire, with some encouraging players to work together in a co-op situation whilst others pit the mage knights against one another.
Each mage knight has their own deck of cards that enable them to cast a plethora of spells against their enemies, as well as perform general actions. As the game progresses, players will find opportunities to build up their decks with new cards, giving them the strength to take control of the cities scattered across the empire. Players will also be able to recruit allies to their cause, gradually building up their own personal empire to storm the battlements of Mage Towers and explore the depths of dangerous dungeons.
All of this is in pursuit of gaining as much renown and wealth as possible. Over the course of three days, players will command their mage knights and armies to acquire loot, defeat enemies and conquer land in the hopes of having their legend passed down in history.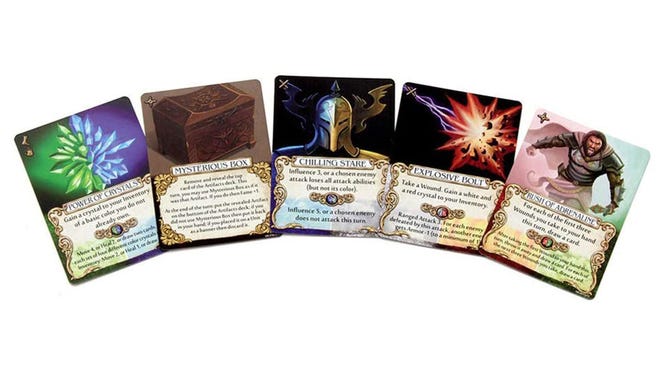 Besides creating Mage Knight and Codenames, Chvátil is known for designing sci-fi courier title Galaxy Trucker and civilisation-building game Through the Ages. The Krang character pack and Shades of Tezla expansion featured in the Ultimate Edition of Mage Knight were co-created by Phil Pettifer and Paul Grogan, alongside Chvátil.
The Mage Knight series began as a miniatures game published by WizKids, before being adapted into a board game released in 2011. Apart from Mage Knight, WizKids is known for publishing the latest fourth edition of horror board game Fury of Dracula and dice-rolling game Quarriors!
Mage Knight: Ultimate Edition is available for $88.68 (£63) on Amazon US now.