Roblox fans will soon have a themed Monopoly board game of their own
Ask your parents about monopoly; ask your kids about Roblox.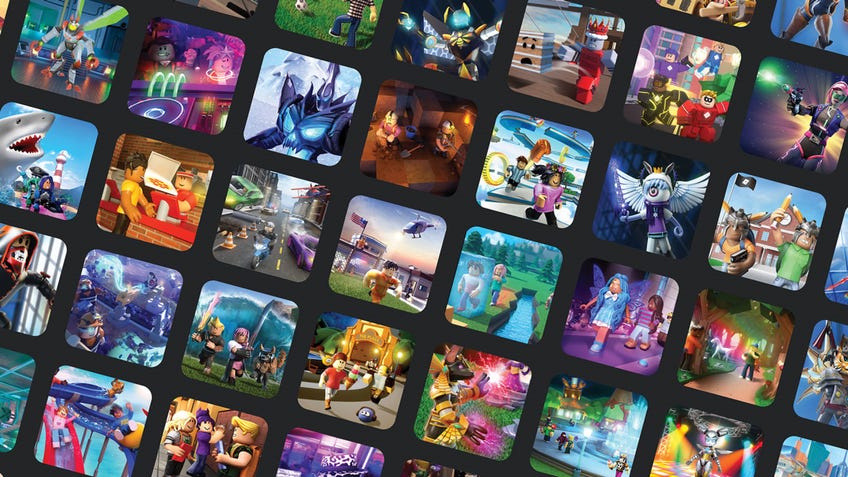 The newest edition of classic and ubiquitous property trading board game Monopoly might be a hit for the Roblox fans out there. Publisher Hasbro has announced a themed release that redecorates the pieces, board and bux to appeal to players of the widely popular online platform.
Monopoly: Roblox 2022 edition is part of a wider collaboration between Habro - the largest distributor of board games in the world, along with toy brands such a Nerf - and Roblox Corporation. The latter is responsible for the 15-year-old game creation program that allows users to host their own works and play those made by others. It has continually grown in popularity over the years and currently hosts 33.4 million daily users.
The upcoming edition will change the name of properties to match popular experiences including Adopt Me!, Royale High and Welcome to Bloxburg, among others. Homes and hotels are referred to as Dev Home Offices and Dev Studio Offices, respectively, and the art, tokens and community chest cards will all match the distinctive art style and feeling of playing Roblox. Who doesn't want to play as Classic Noob or Builderman's Construction Hat, right?
None of the long-established rules of Monopoly have been altered for Monopoly: Roblox 2022 edition: two to six players still roll dice to travel around the board, collecting and spending money to build an ever-expanding empire of rentable things. Except, they exchange Robux for games, studios and promotions and chance landing on the daily login bonus space.
Monopoly is coming off its biggest financial year ever in 2020, earning over $560 million in revenue as part of Hasbro's larger gaming section. It announced last month that a public vote would decide how it updates its community cards, the first such change implemented to the mechanic since Monopoly's retail release several decades ago. Accordingly, the cards have always felt a bit… dated in the 21st century.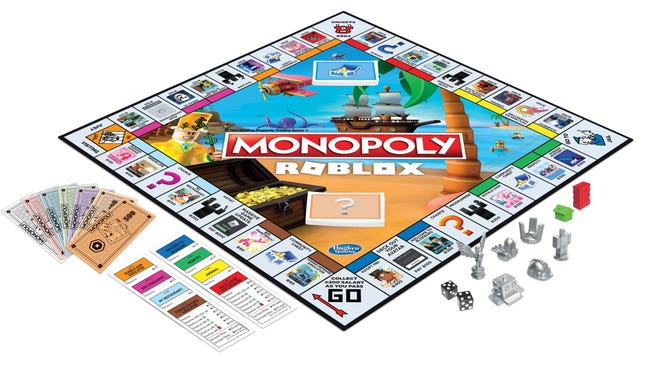 Monopoly: Roblox 2022 is only the latest in a storied history of reskinning the household name with pop culture paraphernalia. Just the recent past has included editions featuring Godzilla (probably bad for real estate), tabletop RPG behemoth Dungeons & Dragons, and a Spongebob Squarepants version where you trade memes.
The Roblox edition of Monopoly is available now from Amazon US and Amazon UK.
---
Looking to jump back into Roblox? For a bunch of free accessories, check out our sister site's list of Roblox codes.