The One Ring 2E journeys closer to release with a Kickstarter campaign later this week
Arriving precisely when it means to.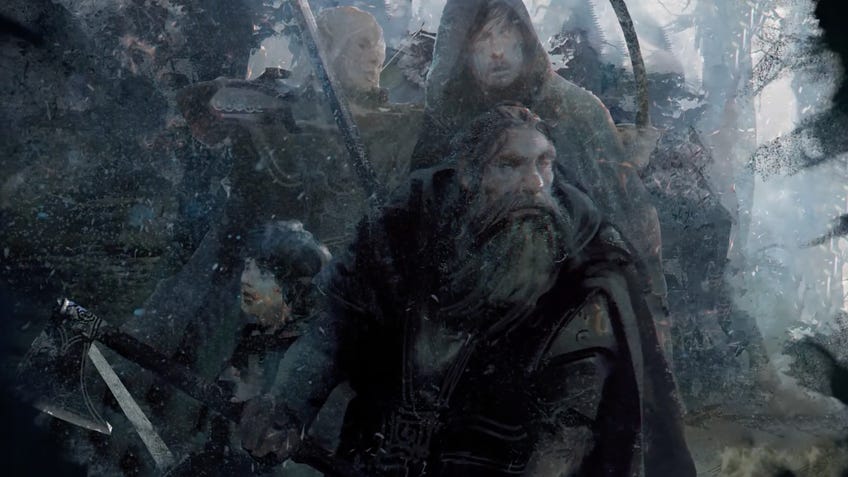 The second edition of The One Ring roleplaying game will crowdfund a physical release through a Kickstarter campaign beginning February 11th, according to a recent announcement from Free League Publishing.
Based on both The Hobbit and the Lord of the Rings trilogy, The One Ring RPG is being advertised as "a new edition" of the 2011 title of the same name that has been in a bit of a production hassle for years. Dicebreaker reported last year about the delays when previous second-edition developer Cubicle 7 ran into "contractual difference" with Sophisticated Games, which holds the licence to Tolkien's best-known works.
"Announced in early 2019, Cubicle 7's The One Ring 2E had been due to release between the end of last year and the beginning of 2020. The studio's D&D 5E-compatible spin-off Adventures in Middle-earth was similarly cancelled, before changing hands to Free League," we summarised at the time.
Designer Francesco Nepitello has returned to co-create The One Ring 2E with project lead Martin Takaichi, which will be published by Free League - maker of Tales from the Loop and Alien: The RPG. Takaichi previously told Dicebreaker the upcoming version is "a proper second edition of the game, not a new version altogether".
The second edition will provide a hardbound physical sourcebook full of revised rules, updated information and changes based on the last decade of player feedback collected from the original release of the game. Free League states in the release that the new artistic style provides "a view of Middle-earth that is fresh and familiar at the same time".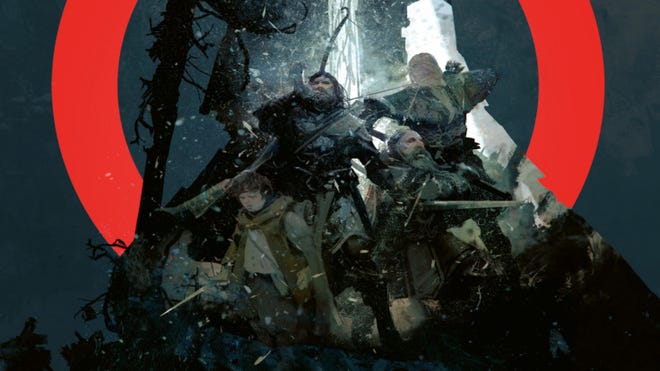 While setting and adventure details are slim at the moment, players should expect the second edition to provide a world further progressed through Twilight of the Third Age, during which The Fellowship attempted to transport the Ring of Power to Mordor under the nose of Sauron. The starter set will reportedly focus on the Shire and its inhabitants, offering a pastoral and lively setting for the beginning of any adventure.
The Kickstarter for The One Ring Roleplaying Game goes live February 11th. No price or publication date has yet been announced. Keep checking Dicebreaker in the future for more details.