Free Yu-Gi-Oh! TCG companion app arrives on mobile, includes duel mode and deck editor
It's time to d-d-d-d-download.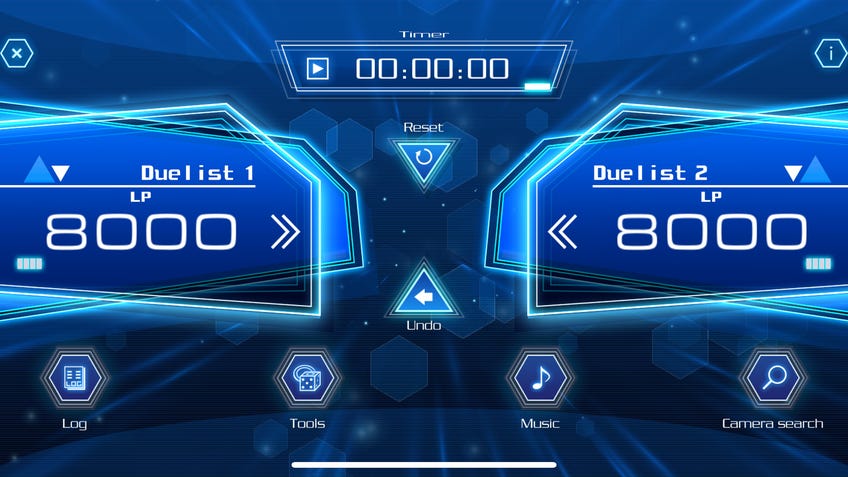 The first companion app for the Yu-Gi-Oh! TCG has released on mobile, bringing a collection of digital tools to the card game.
Yu-Gi-Oh! Neuron can be used to track time and life points during the card game's duels, as well as providing the ability to roll dice, flip coins and track counters when necessary. There's also the option to play with background music. Duels can be logged and saved to an archive.
The app's duel mode is legal for use at official Yu-Gi-Oh! Tournaments, and players can acquire the Card Game ID needed to take part in sanctioned organised play via Neuron.
Players can register their cards and decks in the mobile app, with cards able to be added by taking a picture of cards with their phone or tablet's camera. Up to 20 cards can be added at the same time using the camera.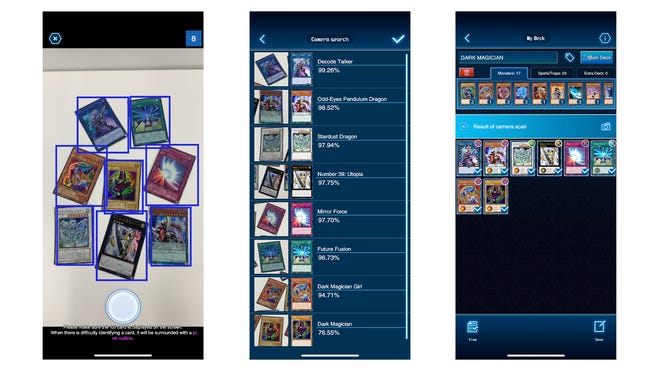 Once logged in the app, the cards can be built into a deck using its deck editor mode. Constructed decks can be shared with other users online, and the app can also simulate the five-card starting hand for a deck.
A card database can be accessed with the trading card game's latest forbidden and limited list. Cards can also be found by searching for a specific card name, text or link marker - there's also the option to search for a specific card by using the camera.
Yu-Gi-Oh! Neuron can be downloaded for free for Android via Google Play and iOS via the App Store.