Detective board game teases new murder-mystery scenario written by Pandemic Legacy co-creator Rob Daviau
Set in 1970s Boston.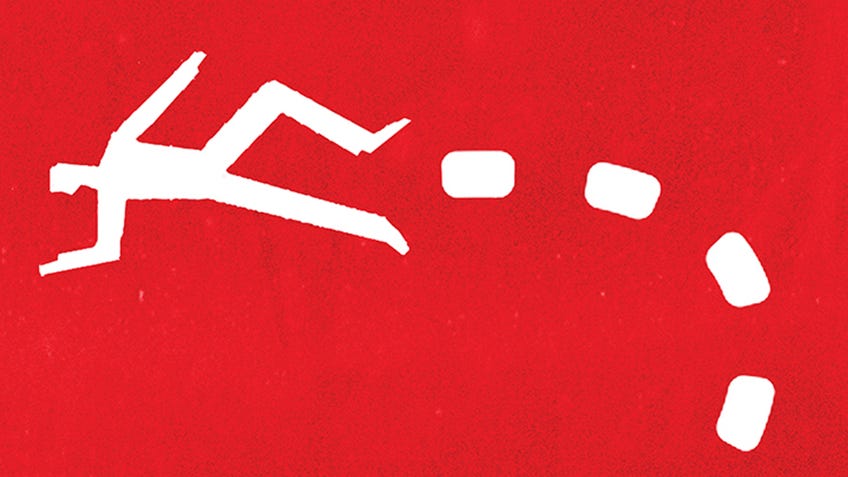 Pandemic Legacy, Risk Legacy and Betrayal Legacy designer Rob Daviau is penning a new scenario for mystery-solving board game Detective: A Modern Crime Board Game.
The upcoming board game expansion is a case by the name of Dig Deeper, and takes place in the US city of Boston during the 1970s.
One to five players must attempt to solve the mystery of a local politician's murder - ahem, "untimely demise" - against the period's backdrop of protests, civil unrest and racial tension.
As you'd perhaps expect from the mind behind legacy board games, Dig Deeper is said to be "full of surprises" and "drip with theme". As per the Saul Bass-inspired teaser image released for the case: "You drive a sweet car. You wear a leather coat. Maybe you crack a skull or two now and again."
Designed by Robinson Crusoe and Imperial Settlers creator Ignacy Trzewiczek, Detective is a co-op board game that sees players joining forces to solve a series of mysteries by travelling between locations, collecting clues and making links between the evidence in multiple scenarios to crack the overall case. The board game uses a companion app to simulate a database that players search by inputting information from physical cards in the box.
Released in 2018, Detective has since been expanded by several expansions, as well as spinning off into standalone Cold War thriller Vienna Connection and simplified beginner board game Detective: A Modern Crime Board Game - Season One.
A free print-and-play board game that serves as a demo for Detective, bonus case Suburbia, can be downloaded and played as a roughly 90-minute taste of the full game.
No release date has been given for Dig Deeper, with the upcoming board game expansion for Detective simply said to be "coming soon" from publisher Portal Games. Get a full look at the teaser poster below.