Gloomhaven, Carcassonne and Ticket to Ride are amongst the digital games on sale right now
One steamy summer.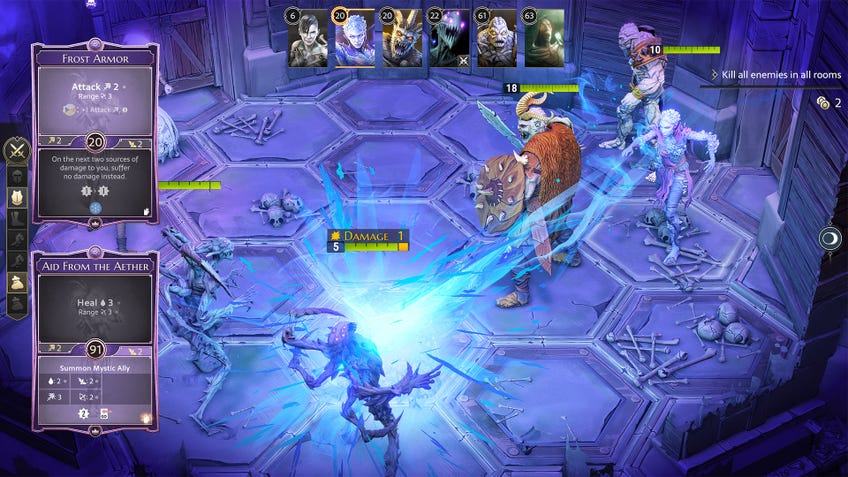 Players can now get their hands on a large collection of digital board games at a discount, thanks to the Summer Sale currently taking place on the Steam store.
The Summer Sale is an annual event in which players can acquire a wide selection of video games for their PC/Mac OS/Linux OS at reduced prices. This year, many of these video games include digital versions of some of the best board games out there, with some of these titles available at a discount of up to 80% off their usual asking price.
Key picks include the digital version of the two-player board game Patchwork - alongside Cottage Garden, another tile-laying game from Uwe Rosenberg - which sees players competing to complete the highest scoring quilt.
Also featured in the sale is the Dungeons & Dragons resource management game Lords of Waterdeep, including all the DLC released for the digital version, that has players partaking in a battle of wits and skulduggery to establish dominance over the Forgotten Realms' city. The original board game was designed by Peter Lee and Rodney Thompson, with D&D creator Wizards of the Coast being responsible for its publishing - whilst the digital version was created entirely by Playdek, Inc.
Another notable inclusion is the party board game Love Letter - which is currently 72% off its original asking price - with the digital version featuring options for players to challenge one another to social deduction hijinks online.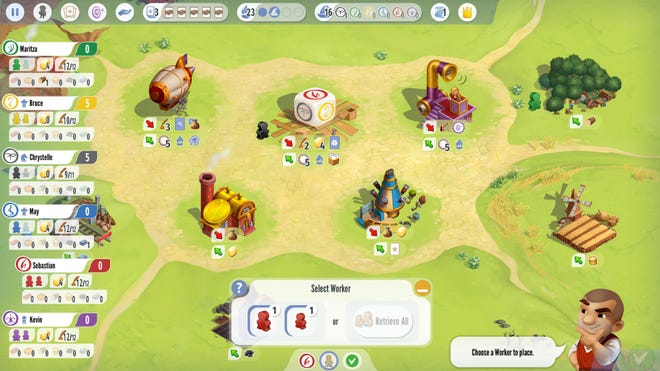 On top of all of the above, players can find titles such as the dungeon-crawling behemoth Gloomhaven, deckbuilding game Mystic Vale, co-op board game Flashpoint Fire Rescue, the legacy title Charterstone and many more besides in the current Steam sale.
The Steam Summer Sale will run until July 9th and can be found on the Steam store website or via the Steam app.