Celebrate Pokémon Day 2023 with these TCG discounts at Magic Madhouse
Pokémon TCG Scarlet and Violet pre-orders are on sale today.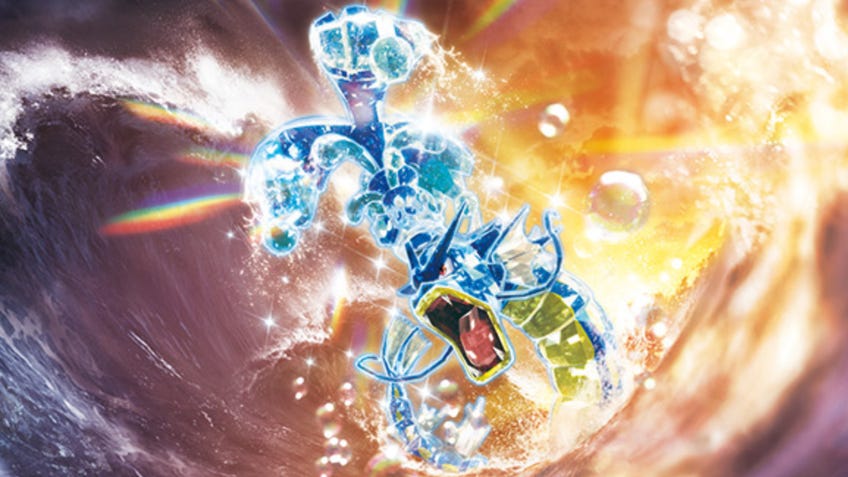 Pokemon Day takes place today on 27th February 2023 and celebrates the popular franchise's 27th birthday. While today's Pokemon Presents revealed a bunch of exciting announcements, including this premium Pokemon Trading Card Game Classic set, retailers have also been marking the day with discounts on Pokemon TCG, merch, games and more.
Among the many exciting offers, we spotted discounts on the upcoming Scarlet and Violet series over at Magic Madhouse. The new Scarlet and Violet series' release date is expected to be 31st March 2023. It will feature over 190 cards including first partners Sprigatito, Fuecoco, and Quaxly, the legendary Pokémon Koraidon and Miraidon and plenty more Pokemon from the Paldea region. It will also introduce the new Tera Pokémon ex.
Take a look at the deals on this new Pokemon TCG collection below:
---
The Paldea Collection is also on sale at Magic Madhouse. Each set includes four booster packs, three foil promo cards featuring Sprigatito, Fuecoco, and Quaxly, one collector's pin featuring either Sprigatito, Fuecoco, or Quaxly, one foil oversize card featuring either Koraidon ex or Miraidon ex and a code card for the TCG online.
---
There's plenty more where that came from, including discounts on the Crown Zenith series and the ultra premium Charizard collection, so make sure to check out Magic Madhouse's full Pokemon Day sale before the day is out. Also, if you're looking for Pokemon video game deals, be sure to check out Mark's post over at Eurogamer.
You can read more about the Scarlet and Violet collection in Chase's article here and we've also got a great guide on how to play the Pokemon Trading Card game.