Digital editions of Root, Sagrada and Yellow & Yangtze discounted in summer sale
Alongside Raiders of the North Sea.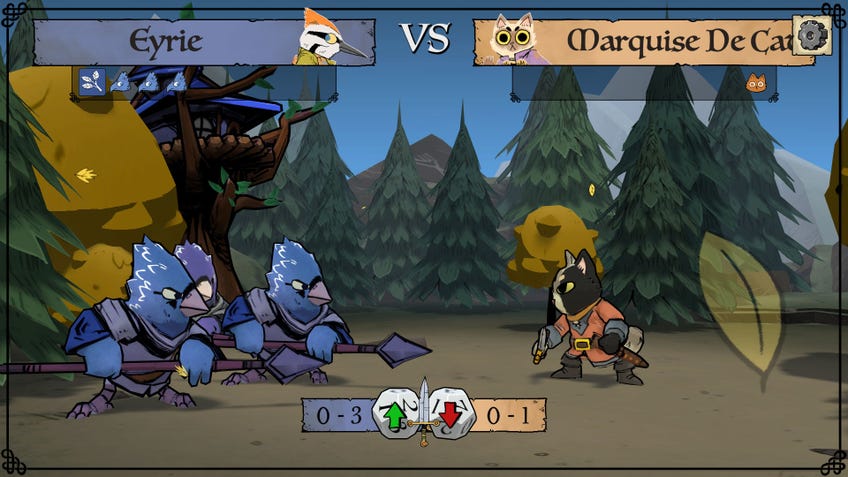 Multiple digital board games developed and published by Dire Wolf - the studio behind deckbuilding board games Clank! and Dune: Imperium - have been included in the annual Summer Sale on the video game store Steam.
Available at a 30% discount is the digital version of Root, which buyers can currently get for £7.97 ($5.73). Based on the original tabletop game published by Leder Games, the digital edition of Root sees up to four players competing against one another as opposing woodland factions. Featuring the factions found in the original release, Root digital challenges players to gather victory points by fulfilling different requirements, whilst ensuring that their opponents do not acquire 30 or more victory points before them.
The digital version of Root features cut-scenes of player battles, as well as general graphics of the game board, the player units and a display depicting the player's options. Players can choose to either play in a solo game mode against the AI, or can challenge their friends locally or online. In April, the Riverfolk expansion for the digital version of Root was released, which adds both the Riverfolk Company and the Lizard Cult factions to the game. The Riverfolk expansion is not included in the core version of Root digital, but it is featured in the Collector's Edition - which is also included in the Summer Sale.
Another title from Dire Wolf that's currently on sale is Sagrada, which players can get for £5.03 ($3.62), which is 30% off its usual asking price. Adapted from the tabletop original, the digital version of Sagrada has players becoming architects attempting to design and create the most beautiful stained glass windows.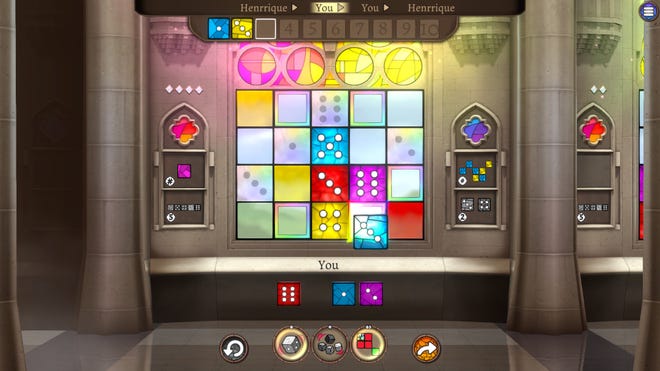 During the game, players take turns to choose from a pool of different coloured dice, before placing their chosen dice within a grid on their player board. Players can earn points by placing their dice in certain patterns, with the winning player being whoever acquired the most points. In the digital version of Sagrada, players can experience a single-player mode in which they play against the game's AI, or they can play against their friends online.
Other titles from Dire Wolf currently featured in the Summer Sale include the digital edition of Yellow & Yangtze - a classic board game that sees players trying to build their own Chinese dynasty - which is priced at £7.97 ($5.73) and Raiders of the North Sea, a Viking-themed digital board game that's also discounted to £7.97 ($5.73).
The Steam Summer Sale continues until July 8th.