Alien RPG, Pathfinder 2E and Star Crossed lead 2020 Origin Awards nominations
Parks and Tonari nominated for best board game.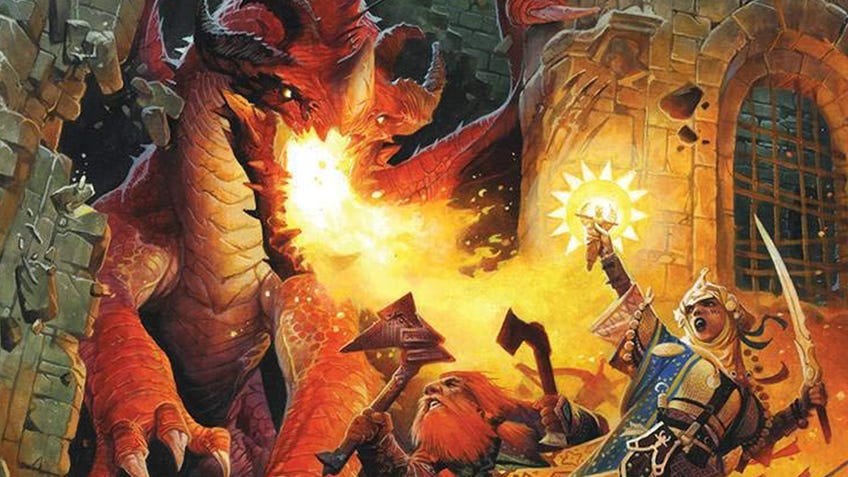 The nominations for this year's annual Origin Awards have been announced, with Alien: The Roleplaying Game, Pathfinder 2E and Star Crossed all in the running.
Recognising the best board game, card game, miniatures game and roleplaying game - as well as alternative categories such as best family and historical themed game - the Origin Awards are chosen by The Academy of Adventure Gaming Arts & Design.
Previous winners include Root - one of the best board games to release in recent years - unique deck game Keyforge and Star Wars Legion.
This year's nominations for best board game include the MOBA-inspired Cloudspire, artistic themed Colors of Paris, deduction game Guardian's Call, Red Alert: Space Fleet Warfare and merchant simulator Tricky Tides. Also amongst the nominees is Tonari - which was co-designed by Citadels creator Bruno Faidutti - a new edition of 2010's Prêt-à-Porter and Parks, which is set to receive a new expansion called Nightfall in September 2020.
Join us in congratulating the 2020 Origins Awards nominees!

These titles were selected by a jury of 40 industry professionals as the most deserving in their respective categories. Nominees will be on display and available for demo during #Origins2020.https://t.co/ANw1BHlB2E pic.twitter.com/JVCNZbC4lS

— GAMA (@TheGAMAOnline) March 11, 2020
The nominations for best card game feature marxist themed Cogs and Commissars, Embers of Memory: A Throne of Glass Game, the Babylonian-inspired Kamigami Battles: River of Souls, fantasy game Lockup: A Roll Player Tale, Shuffle Grand Prix, time travel game Undo: Cherry Blossom Festival and DC Deck-Building Game: Rebirth.
Family board game nominations include Code Stack!, Dirty Pig, Finger Guns at High Noon, Clip-Cut Parks and Draftosaurus, which also received a nomination for this year's As d'or Awards.
As previously mentioned, Alien: The Roleplaying Game, Pathfinder 2E and Star Crossed have all recieved nominations for best tabletop roleplaying game, alongside Over the Edge and the sci-fi themed RPG Teens in Space.
Whilst all the above categories feature a wide variety of entries, both the nominees for best historical minis award come from the exact same series - Bolt Action - and the category for best collectible card game has only a single nomination, Marvel Heroclix: Avengers Black Panther and the Illuminati Booster Brick.
The winners of the Origin Awards will be presented during a ceremony on June 20th, with all the nominees available to play during the Origins Game Fair - which is set to take place from June 17th until June 21st.