Best Star Wars Day board game and tabletop deals
Discounts on Rebellion, Legion, Villainous and more.
It's May the 4th, which means it's Star Wars Day when fans celebrate the sci-fi franchise's 46 years of success.
There's so much Star Wars stuff out there now with seemingly endless films and TV series, video games, toys and other merchandise. There are also lots of Star Wars board games, tabletop games and classic board games with Star Wars editions out there.
There's already been an announcement of a Star Wars Villainous expansion featuring Boba Fett today, and in some US stores fans can find the new Star Wars Rivals game from Funko Games.
As well as new releases, there are lots of discounts on some of the already popular Star Wars games, including the aforementioned Star Wars Villainous and the miniature tabletop game Star Wars: Legion. To help you out, I've rounded up some of the best Star Wars Day deals down below:
Star Wars Day Deals UK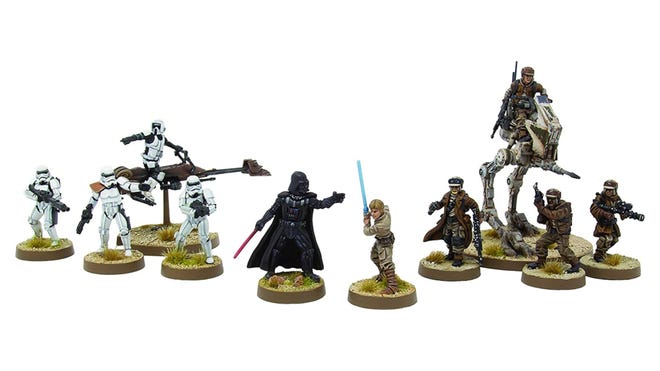 Star Wars Day Deals US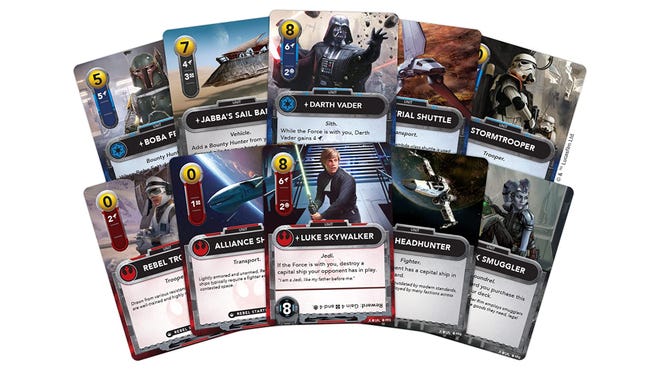 ---
Hopefully that's helped you find a deal on a new Star Wars game to play this weekend. If we spot any other deals today or any extras tomorrow we'll add them to this page or tweet them over on the Jelly Deals Twitter to make sure you don't miss out.