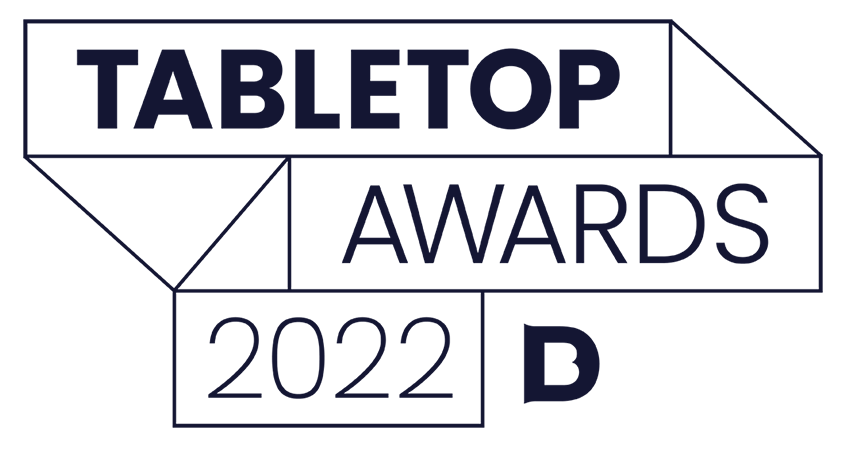 2022's must-play tabletop games revealed!
Discover all the big winners from this year's Tabletop Awards, from the best board games and RPGs to groundbreaking designers and publishers.
See who won
Like what we do at Dicebreaker? Support us!
Become a member today and gain access to free games, discounts at participating tabletop retailers, 20% off PAX Unplugged tickets, members only articles and videos, and more.

Critical hits, perfect fits
Buy Dicebreaker T-shirts, hoodies and more
Explore our store