Popular board game Wingspan outmaneuvered Scythe in 2020, becoming publisher's best-selling title
Birds over bears.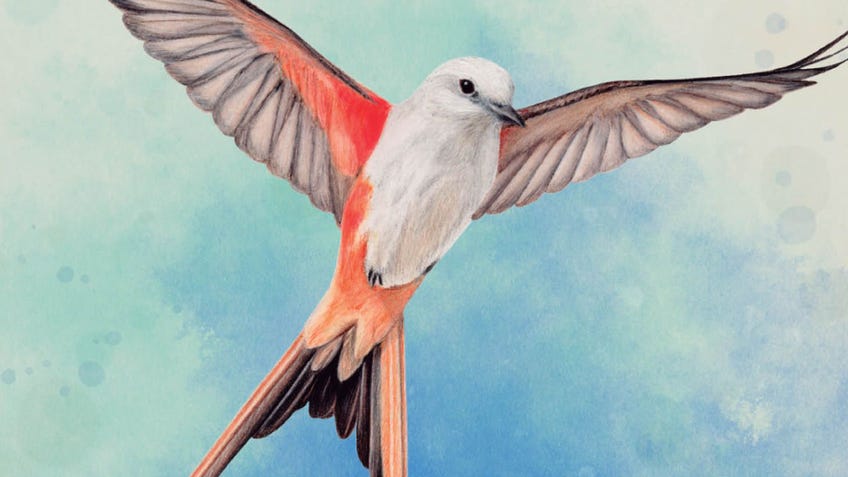 Award-winning board game Wingspan enjoyed a stellar second year in production and moved more than double the boxes of ever-popular strategy title Scythe, according to a recent stakeholder report from publisher Stonemaier Games.
Since its March 2019 release, the initial release from designer Elizabeth Hargrave has earned several awards, including the 2019 Kennerspiel des Jahres and Deutscher Spiele Preis for best family/adult board game. The title also gained and held popularity within the tabletop hobby for its approachable yet strategically satisfying gameplay - competitors add bird cards to their own habitats to introduce and expand their ability to gain victory points.
The bird theme of Wingspan and its two subsequent expansions stems from Hargrave's own background and ornithology and, along with beautiful artwork from illustrators Natalia Rojas, Ana Maria Martinez Jaramillo and Beth Sobel, has played a key role in its widespread appeal. It's also listed as one of our best board games you can play right now.
The stakeholder report, published on April 8th, listed figures for all 10 of Stonemaier's games currently in circulation, which is defined by manufactured units the company has made available to sell and those that have been sold through retailers. It also doesn't count expansions, promotional copies or other non-retail versions.
Wingspan reported 746,991 units moved across its lifetime, which is more than double the number reported in its 2019 stakeholder report and nearly 15 times the boxes reported in its release year of 2019.
In comparison, big box strategy game Scythe released in 2016 and hit 382,102 moved units by the end of 2020, marking roughly 70,000 more units produced during the past year. Despite retaining high acclaim among hobbyists, Scythe just can't seem to match the selling power of its avian peer.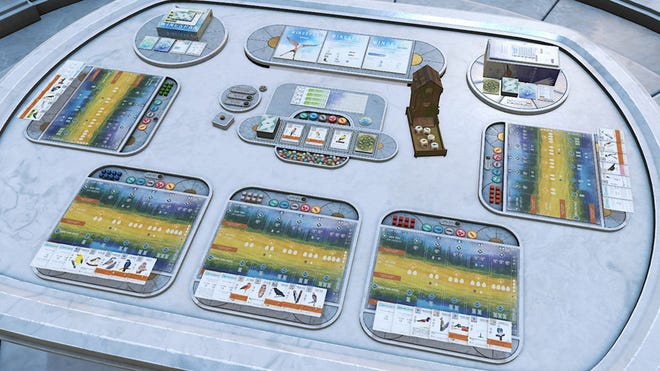 Last year also saw Wingspan release a digital version, developed by Monster Couch, for both PC and the Nintendo Switch console. The adaptation reportedly translated the gameplay and aesthetic quality of the tabletop original well, including plenty of bird facts and calls whenever players add feathered friends to their habitats.
While co-founder and designer Jamey Stagmaier didn't directly say what contributed to the increased success of Wingspan, he did note further down the report that the company has been working to ensure their games remain well stocked at local retailers and available for fans to find.
"We've tried to improve relationships with retailers–particularly those in the US–by selling directly to a small number of retailers whenever they aren't able to get our products from distributors," Stagmaier said. "I think that's been a point of frustration for a while. We definitely view it as a partnership, and we look for retailers who see it that way too."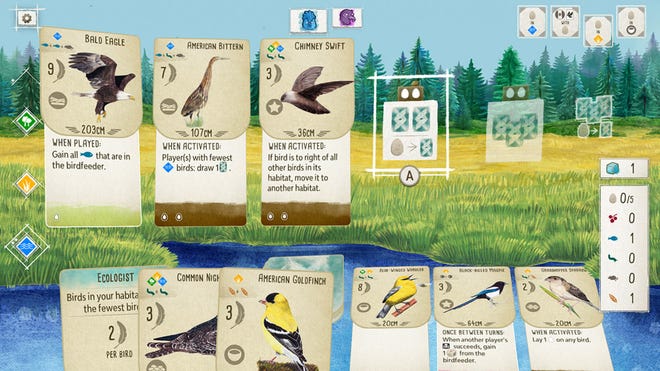 Wingspan suffered a rocky release day due to underestimations on Stonemaier's part about the title's immediate popularity. They were not able to meet the demand, and many pre-orders at local retailers sat unfulfilled. The company released an apology and promised two subsequent printings in the following months would ensure more widespread availability.
Stonemaier isn't expecting Wingspan's popularity to dip anytime soon, and the year-to-year figures seem to bolster that claim. A third expansion, accompanying Oceania and European, is currently being designed but a release date nor any concrete details have not yet been announced.