D&D's golden age is over due to OGL revolt, says Dark Souls RPG writer
"Once that trust has gone, it's gone forever."
The lead writer for Dark Souls: The Roleplaying Game has suggested that Dungeons & Dragons' 'golden age' could be at its end as the result of the recent OGL controversy.
Steamforged Games' Richard August told GamesRadar that the original Open Game License - which allows third-party creators to make and sell their own supplements and games using D&D's ruleset - had played a notable role in Dungeons & Dragons' success since its introduction in 2000. Steamforged's own Dark Souls: The RPG, last year's adaptation of the hugely popular video game, was itself based on the D&D 5E ruleset made available via the OGL.
"[The OGL] was essentially a brilliant marketing strategy because it solidified D&D as the biggest game on the market," August acknowledged. In 2021, D&D publisher Wizards of the Coast made over $1.3 billion in revenue, with $950m in tabletop game sales alone. Despite the staggering numbers, executives described Dungeons & Dragons as "really under-monetised" in late 2022.
Wizards of the Coast's proposed plans for an OGL 1.1, leaked earlier this month, caused controversy among fans and creators due to the introduction of royalty tiers for third-party publishers and the addition of a 'licence back' structure that was accused of giving the company a way to assume control of third-party creations.
Wizards of the Coast later vowed to roll back some of the most egregious changes - including the 'licence back' clause and royalty tiers - following widespread backlash from players. Thousands of D&D Beyond users reportedly cancelled their subscriptions to the digital platform in protest, while an open letter signed by more than 60,000 fans and creators gathered traction under the banner of #OpenDND.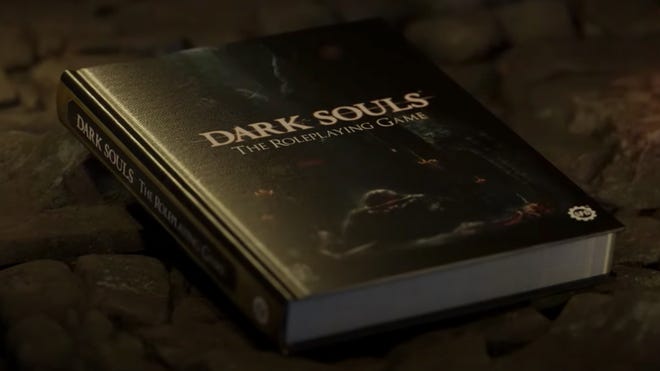 Despite the U-turn, August believes that the damage has been done to D&D and "the revolt has already begun".
"Once that trust has gone, it's gone forever," he said. "D&D is not gonna have the same feedback loop of high-quality third-party productions to encourage people to go back to those core books, to remain involved.
"I think its status as the number one game will be much more tenuous than it has been as a result of this. The smaller companies are not going to want to get into bed with Wizards."
Amidst the fallout, a number of roleplaying game publishers have announced their intention to move away from the D&D OGL in favour of their own gameplay systems. Others - including Pathfinder maker Paizo and The One Ring studio Free League - have revealed plans to launch alternative open game licences.
"It's probably the end of that 'golden age' of D&D [being] the king, and most games being happy to be in its shadow," August said. "I think we'll see a lot more big plays for market share, and some companies will be in a position to take a big chunk of the market."