Gloomhaven Digital update adds online co-op mode, campaign coming next year
Venture virtually together.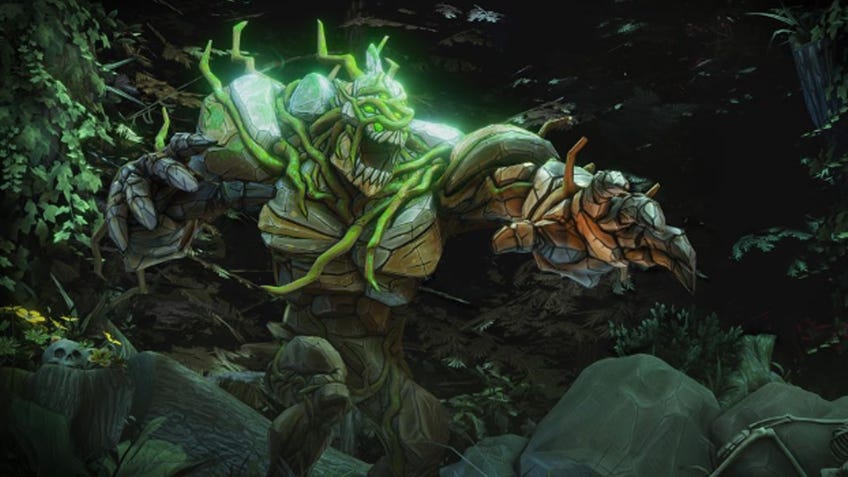 Form an adventuring party with friends in the latest update for the digital version of Gloomhaven, now with co-op multiplayer.
Players will be able to explore the lands and dungeons in and around the city of Gloomhaven together in the new co-op game mode. Capable of supporting up to four players, Gloomhaven Digital's co-op enables players to travel across the world as a party, fighting monsters and gathering loot together. This update will allow players to manage their mercenary guild, level-up their characters and much more, as a multiplayer experience.
Forming a party requires one player to create a game and invite whoever they want into their session. Should the player hosting the game decide to leave, the other players will still be able to play the game in their absence.
On top of the co-op mode, the Gloomhaven app has received some new enemies in the latest update. The six new enemy types include various elemental demons - such as the Flame Demon and Frost Demon - as well as the Savvaas Lavaflow and Icestorm monsters. In addition, players can also explore three new environments, loot 10 new items and accept 25 new Guildmaster missions.
Gloomhaven Digital challenges players to delve into various lairs and other similarly dangerous locations on the hunt for spoils or in order to achieve set objectives. However, players will have to encounter packs of enemies that are hungry for bloodshed in order to reach their prize. Combat in Gloomhaven has players drawing cards and managing abilities, with the threat of exhaustion forcing them to carefully plan their moves.
The original tabletop version of Gloomhaven was released in 2017 to critical acclaim, becoming one of the best board games of the last few years. Unlike its video game version, the board game contains an entire campaign for players to experience - with opportunities to make narrative decisions that affect the game's story-arc.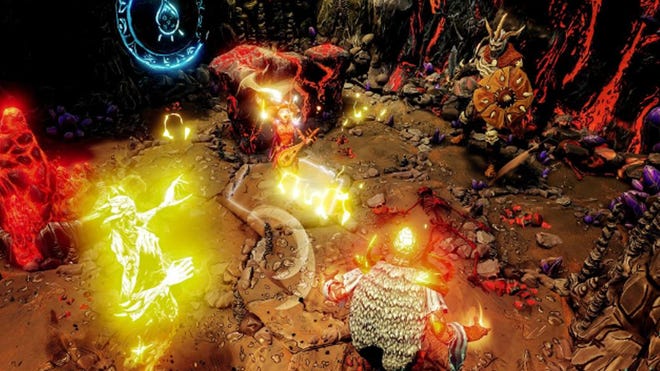 Earlier this year, a standalone spin-off title called Gloomhaven: Jaws of the Lion was released, offering a shorter and more straightforward version of the original game. Frosthaven, the sequel to Gloomhaven, is the next entry in the series and is set to be released in March 2021 - after having the most successful Kickstarter for a board game in the crowdfunding site's history.
According to Asmodee Digital, the company behind the digital version of Gloomhaven, players can expect to see various updates come to the video game over the next few months. These updates will lead up to the game's complete launch - having been in early access since 2019 - which will include the addition of a full campaign mode in 2021.
The digital version of Gloomhaven is currently available at a discounted price, with players able to get the game for $17 (£13) until September 21st.